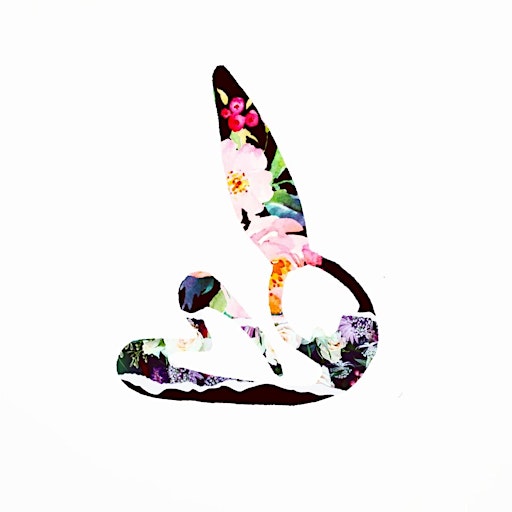 Sparkles n' Sawdust Studio
Sparkles n' Sawdust Studio is an independent recreational art facility for adults, located on Argyle street in Downtown Halifax. Offering fun and creative workshops for adults and small groups. Our friendly and professional staff specialize in providing a memorable and relaxing experience for our guests. For more information, please visit our website.
⠀⠀⠀⠀⠀⠀⠀⠀⠀⠀⠀⠀
What can you expect during a workshop at Sparkles n' Sawdust Studio?
⠀⠀⠀⠀⠀⠀⠀⠀⠀⠀⠀⠀
- Tri fold plexiglass cubicles for each person (spaced 2 meters apart)
- Reduced class sizes ( with no more than 4 participants per workshop)
- Our studio is thoroughly sanitized after every workshop, with no more than 1 per day
- Masks are mandatory, we know they aren't fun to wear but, we want to keep everyone safe!
- We ask that guests use the wall mounted sanitizer upon entry
- Social distancing is enforced, with a strict zero contact policy
- All art/craft supplies is divided up in advance, with no sharing needed
- This is a controlled environment - with no foot traffic!
⠀⠀⠀⠀⠀⠀⠀⠀⠀⠀⠀⠀
Your health and safety is extremely important to us. Therefore, we have taken extra precautions to help keep everyone safe!