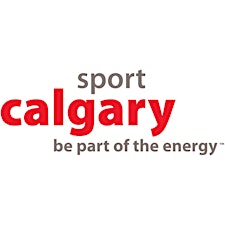 Sport Calgary: All Sport One City
All Sport One City is an initiative of Sport Calgary to provide an opportunity for adults* to discover sport and fitness activities at various facilities throughout the city. These activities are FREE and will be taking place during the day or evenings of January 18 to 26, 2020.
Maybe try parkour, see how fun wheelchair basketball can be, see what all the fuss is about with yoga, or learn the basics of netball. At All Sport One City, you can try your hand at a martial art, learn how to fence, or give power horseshoe a shot. Who knows? Maybe you will have so much fun you will want to keep coming back!
Many sessions are adaptable for participants with disabilities. look up "adaptability" in the description
*some sessions are open to teens 14+
Sport Calgary is dedicated to assisting, supporting and influencing the growth of sport in Calgary, and recognizing that sport is a proven economic driver with the capacity to improve the quality of life in our communities.
Sorry, there are no upcoming events