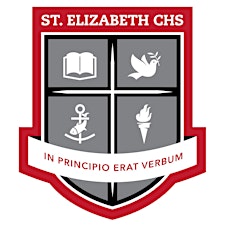 St. Elizabeth Catholic High School
St. Ez Productions is a group of talented students and staff who put on the annual theatre production at St. Elizabeth CHS. Our shows feature live orchestras, elaborate sets, and cutting-edge light and sound. We do everything ourselves! Past shows include Children of Eden, Return to the Forbidden Planet, Anything Goes, Little Shop of Horrors, Gypsy, Cinderella, and The Little Mermaid.
St. Elizabeth CHS is located in Thornhill, Ontario and is home to the York Catholic District School Board's Regional Arts Program.
Sorry, there are no upcoming events