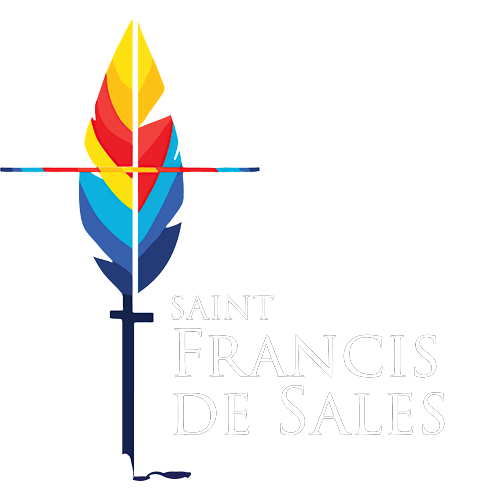 St. Francis de Sales Parish
Our mission at St. Francis de Sales is to joyfully welcome you to our parish family of faith.
Please note, registration is only required for Weekend Masses (Saturday @ 5:00pm, Sunday @ 8:30am, 9:45am, 11:00am, 12:15pm). Weekday Masses will be on a first come first serve basis. Thank you.