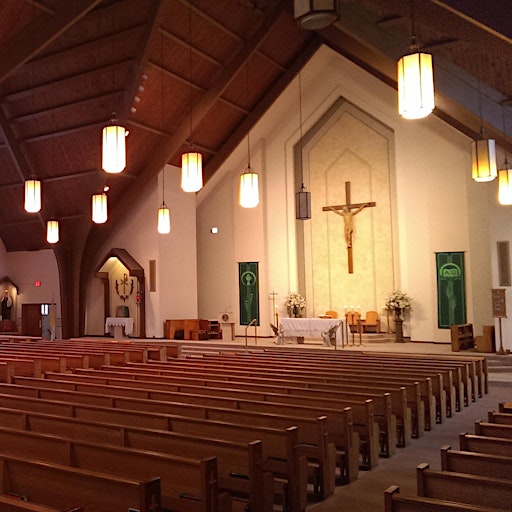 St. Monica's Parish
Welcome to St. Monica's Roman Catholic Church.
Register for our Weekend Masses:
Saturdays at 5:00PM
Sundays at 9:00AM
Sundays at 11:00AM
Please note that we can only hold your reserved seats up to 15 minutes before Mass. If you do not arrive by then, we will offer the seats to walk-in parishioners.
Sorry, there are no upcoming events