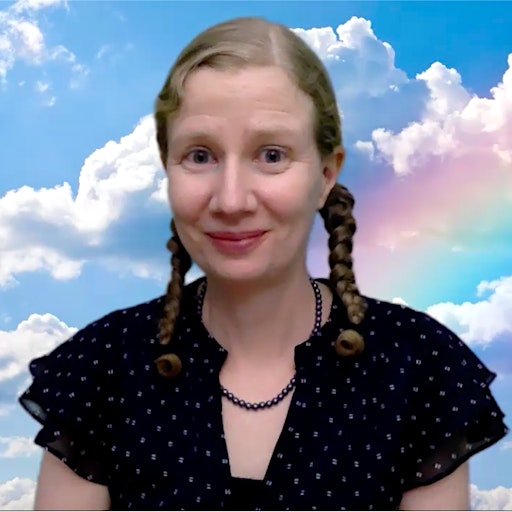 Stephanie Norwich M.Ed.(Counselling), Reiki Master
Stephanie Norwich holds an M.Ed. degree in counselling from the University of Toronto (OISE) and an Honors BA from York University. She is a Reiki Master and a licensed Holistic Practitioner. She is an eclectic therapist with more than fifteen years experience offering counselling with a variety of methods. 
She has also been giving Reiki sessions for twenty-five years and teaching reiki certification courses and psychic development classes for eighteen. As an innovator of new techniques, she combines Reiki along with crystals and other energy healing methods. Stephanie is also an intuitive through clairvoyance, clairaudience, clairsentience, claircognisance and dreams. She has also been reading cards and tea leaves for twenty years.