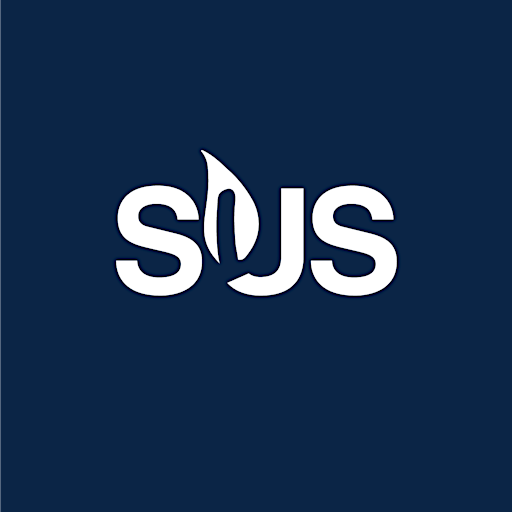 Student Union Society of the UFV
Events and programs for students of the University of the Fraser Valley!

The Student Union Society is a non-profit organization run by students and for students at UFV. Through a body of elected student executives, faculty representatives, hired student staff, and a small group of permanent staff, the SUS is able to offer services to its members, advocate for post-secondary education on their behalf, connect them with student clubs and associations, and provide them with many opportunities to get involved on campus.