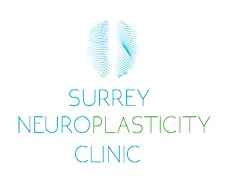 Surrey Neuroplasticity Clinic
The Surrey Neuroplasticity Clinic is a new neurological rehabilitation clinic in Surrey, BC, that specializes in complex neurological conditions for clients who have exhausted standard-of-care options. We treat a variety of conditions including concussion, traumatic brain injury, vestibular conditions, vertigo, dizziness, persistent pain, Multiple Sclerosis, Alzheimer's, Stroke and more. We offer multiple new and innovative assessment and treatment options to address the variety and complexity in injury presentation. 
Offering a new approach to neurorehabiliation. Proud to be Western Canada's first PoNS™ Treatment Center.