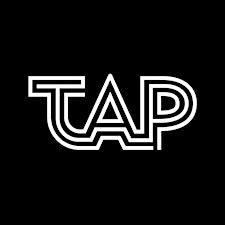 TAP Centre for Creativity
TAP Centre for Creativity (previously known as The ARTS Project) in LONDON, ONTARIO, CANADA is a unique organization driven to transform the community by supporting emerging artists in all disciplines. With an art gallery, black-box theatre, multi-use workshop space, and 10 resident artist studios all under one roof, TAP provides quality facilities and innovative programming to nourish passions, mentor creators, and overcome barriers to creativity.
Our doors are open for artists and the public to overlap, participate and experience how creativity can transform and enrich us and our community.
Tap into creativity.
Sorry, there are no upcoming events