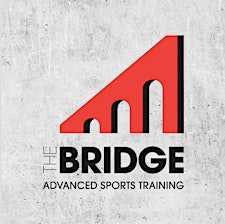 The Bridge Advanced Sports Therapy and Training
We are a team of experienced physiotherapists, chiropractors, athletic therapists, massage therapists, and exercise specialists that share a common belief that life is meant to be lived in motion.
Working out of open-concept treatment and training facilities, we instill that same active philosophy in all of our patients to help you bridge the gap from injury to full recovery and performance.
The Bridge was born out of a desire to approach injury rehab differently. We work to create successful long-term outcomes for each and every client that walks through our doors. Long-term success to us means active lifestyles, injury-free bodies and a never-ending continuum of reaching each and every health or performance goal you set.
Sorry, there are no upcoming events