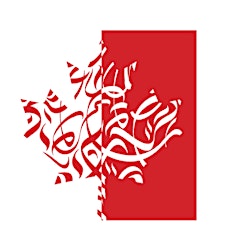 The Canadian Arab Institute
The Canadian Arab Institute (CAI) is a charitable, non-partisan policy and community development think tank committed to Canadian ideals of freedom, democracy, human rights, gender equity and the rule of law. 
CAI was founded in 2011 by a steering committee of community leaders, academics, professionals and activists from many faiths and with roots from various parts of the Arab World. Our aim was to start a new discourse about the contributions of Canadian Arabs, and to offer a unique perspective on public policy issues. 
CAI generates original discourse that engages Canadian institutions and the public, helps improve understanding between diverse communities, and articulates a Canadian Arab viewpoint on key issues.
Sorry, there are no upcoming events