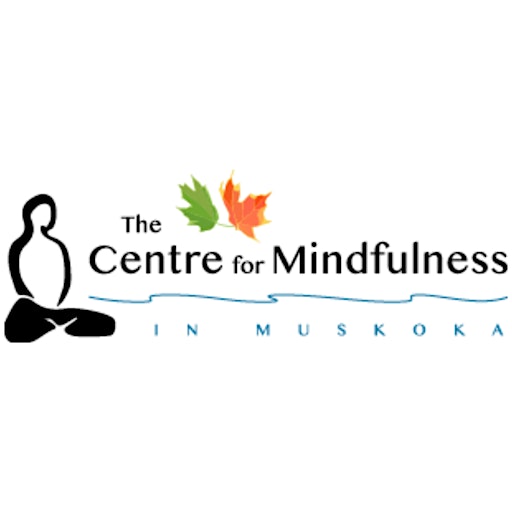 The Centre for Mindfulness in Muskoka
About CMM
Our Vision: The Centre for Mindfulness in Muskoka will be an inclusive and thriving retreat centre for various mindful and contemplative practices offered in beautiful Muskoka.
Our Mission: To provide a space where mindfulness-based interventions can be offered to guide and support the journey from suffering to awareness.
Our Values: To operate with compassion, inclusiveness, and integrity to foster education and connection.

- - -
The purpose of the Centre for Mindfulness in Muskoka is to operate a community centre offering practices including mindfulness practice, meditation, yoga, talks and teachings and other like-minded activities to support members of the community to achieve improved mental and physical health.

Sorry, there are no upcoming events