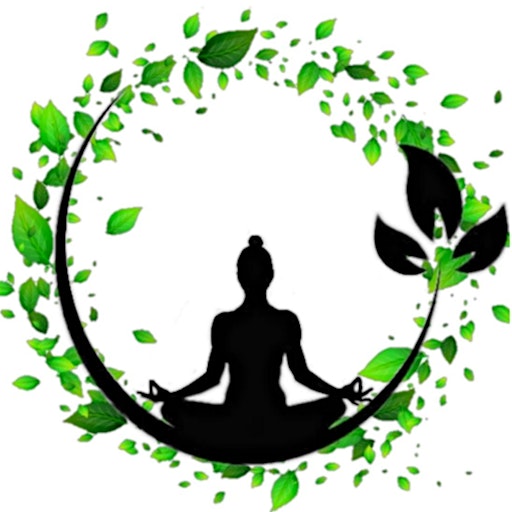 The Karma Project - Yoga In The Park
EDIT**
Hello,
There has been a death in my family. All classes in the park are cancelled until further notice while I take time to grieve...& then I'll be away at a teacher training. We will see what September weather brings us and hope to meet again. Thank you for your support and interest in the Karma Project. You have all made a meaningful difference in my life and I appreciate you.
-Tegan Rosato
The Karma Project - Yoga in the Park
Check in for updates: Follow "The Karma Project" on the Eventbrite app, and automatically receive notifications of future events as they are published!
----------
"This is my personal Karma Project. I know how difficult times have been lately. Yoga isn't just for the physical body, it can greatly improve your mental & emotional states as well. Yoga has helped me heal & grow in so many ways over the years, and sharing it is my passion. ( I've been teaching movement modalities for 20+ years). Creating a SAFE opportunity for our community to get together is my hope to create connections to heal , to spread peace, and love."
Namaste,
Tegan Rosato