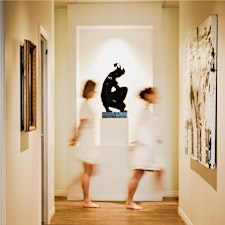 The Sanctuary Space at Lynne Murfin MD
At The Sanctuary Space at Lynne Murfi­n MD we provide holistic rejuvenating experiences, guiding you to develop a connection to your body's innate healing wisdom and potential. 
Our teachers are skilled and experienced in their fields and skilled at medically informed meditation and yoga. From functional medicine to mind/body techniques and human physiology we approach health from all angles.
Please view our upcoming event calendar to see what's happening in The Sanctuary Space.
Sorry, there are no upcoming events