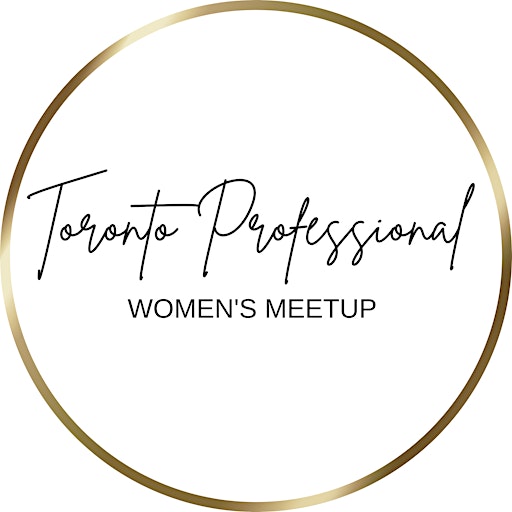 Toronto Professional Women's Meetup
Welcome! This networking group is for women professionals and entrepreneurs interested in business development in Toronto and the surrounding area.
We host regular networking events free of charge to help women build new relationships and provide them with the resources and skills needed to succeed and prosper. We connect to interact, share ideas, and empower each other.
Come and join this community where women support other women. A woman alone has power; collectively we have an impact.
Sorry, there are no upcoming events