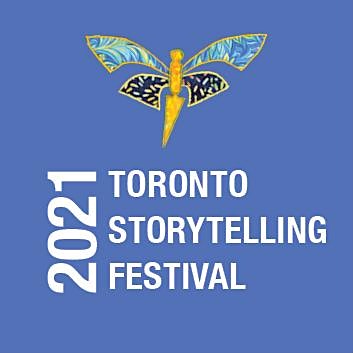 Toronto Storytelling Festival
The Toronto Storytelling Festival celebrates live storytelling, traditional and contemporary, and promotes the sharing of values and cultures that bring us together. The festival also honours the many cultural traditions that come together in Toronto, one of the greatest crossroads cities in the world.
Now in our 43rd year, this is one of the world's largest and oldest urban celebrations of live storytelling, oral traditions, and cultural diversity. We've pioneered grassroots storytelling in the community, and especially the importance of storytelling as a way to build intercultural and intergenerational bridges.
Storytelling Toronto is a not-for-profit organization that promotes and teaches the art of oral storytelling.
Sorry, there are no upcoming events