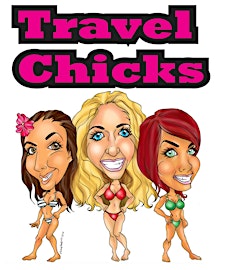 Travel Chicks
Travel Chicks is Canada's #1 Single & Solo Group Travel Experts. We unite singles from all over the world to meet new friends and take #epic #dreamtrips with. BTW you don't have to be "single" marital statues, you just need to be travelling alone and seeking new friends or travel buddies to join forces with.
From the west coast of Canada to the east coast of Indonesia. We help you plan, prepare and board the plane to #epic destinations. We make sure you are set up to have the most fun you can with your bathing suit (or khaki pants) on!
Call us directly at 1-866-934-8463 to get the ball rolling for your next trip.
Sorry, there are no upcoming events