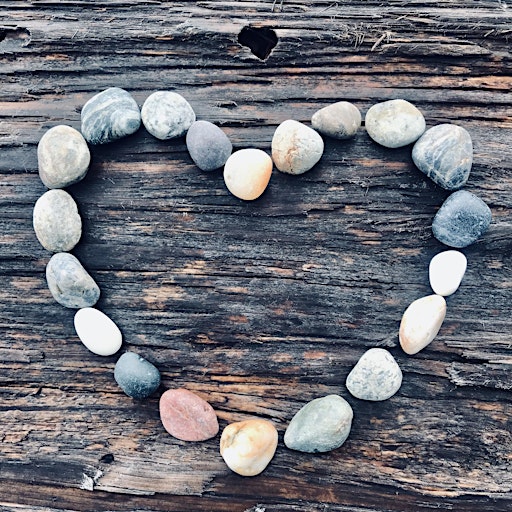 Trina Woods and Cadence Moffat McCann
TRINA WOODS is a counsellor, facilitator and writer with a background in social work, environmental studies, farming and yoga; and a deep desire to support people on their journey towards wellness and adaptation to planetary distress. She came to the Work that Reconnects (WTR) and Joanna Macy's teaching in 2010 when she became overwhelmed with despair while earning her Environmental Studies degree. Her passion for the WTR led her to intensives with Joanna Macy and to facilitating the work for her various communities, including activists, youth and everyday earth lovers. In 2019 she spearheaded the organization of the Salish Sea Bio-Regional Work that Reconnects Gathering and is now offering online and in-person WTR gatherings under the umbrella of her business Alderlea Counselling and Facilitation, www.alderleacounselling.ca.
CADENCE MOFFAT MCCANN is a queer, female settler of mostly Celtic and Slavic lineages. She has facilitated land-based education and healing for nearly 20 years throughout Turtle Island (North America). Cadence is dedicated to reweaving humanity back into the sacred web of life through nature connection, grief tending, and sacred singing. She was introduced to the Work that Reconnects through a 3-week intensive spiral led by Hilary Leighton during her Masters at Royal Roads University. She has also been informed by the work of Francis Weller, Martín Prechtel, and Shauna Janz in finding ways to help us remember the collective practice of grief tending as a way of deepening connection. She is blessed to be guided by the wisdom of her ancestors, spirit, and all beings that share this magnificent Earth. Find more about her and her offerings here: www.innercadence.com.
Sorry, there are no upcoming events