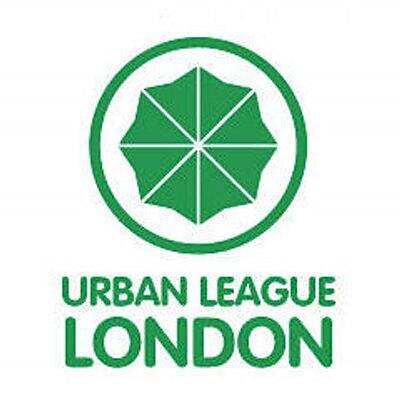 Urban League of London
We believe that engaged and informed Londoners are the building blocks of a vital, successful, and sustainable city. We believe that strong and connected communities are critical to bringing them together. Building these connections and advocating for our members is what we do. It's what we've been doing for almost 50 years.
The Urban League of London is an umbrella group whose members include a number of neighbourhood associations and community groups working to improve and connect our City. Individuals with an interest in urban or civic matters may also become individual members of the League.
By virtue of our registration as a registered charity, we are required to be non-partisan in our work.  In practice, we attempt to be transpartisan.  We simply don't find labels of Right and Left to be particularly useful to our purposes.  Attempts by others to label our civic activism almost always speaks more clearly to their particular agenda than to ours.
We strive to foster a welcoming environment for all members of the London community, without regard to race, gender, age, colour, national origin, ethnic background, socioeconomic status, marital status, disability, sexual orientation or gender identity.
The Urban League of London acknowledges that we are on the traditional territories of the Anishnaabeg, Haudenosaunee, Lenni-Lenape, and other Nations.