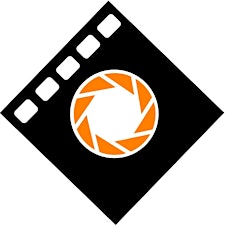 Vancouver Photo Workshops
Vancouver Photo Workshops (VPW) was founded with the aim to serve and support the photographic community as it exists in Vancouver and beyond.
Whether you are a true beginner, aspiring amateur or seasoned professional, our intimate and focused classes are created with you in mind. We strive to provide unparalleled service and dedication to excellence. Let us help you achieve your vision!
VPW is comprised of a carefully selected team of industry professionals who pride themselves in their ability to inspire and share their unique vision and style.
Each instructor has the ability to show students both the technical, as well as, the creative aspect of photography. Our courses offer valuable insights into the essential theories of the art with a strong focus placed on hands-on learning in professional photographic environments.
Yangoon International Airport • Yangoon
US$4,800
Scandic Hotel Leknes • Leknes
US$1,000 - US$3,820