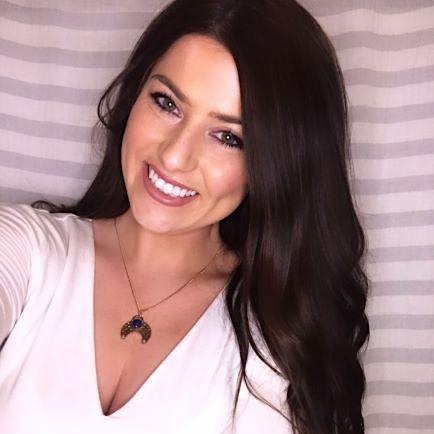 Vicky Flanagan
Vicky is an intuitive energy healer located in Vancouver, Canada. Vicky's mission is to empower others. She uses an intuitive and holistic approach, supporting her clients in their healing and empowering them on their own unique journey within.
Vicky is currently offering 1:1 healing sessions at a distance. Vicky is a trained Reiki Master Practitioner of the Usui method of Japanese Reiki, Craniosacral practitioner and an intuitive healer tuning into Divine energies.
Vicky hosts online workshops and classes that allow you to fully explore themes that are designed to empower. You are welcome to share and ask questions in each class but it is not mandatory! Vicky is passionate about sharing Divine wisdom through her lived experiences and from a place of humility and grace.
Sorry, there are no upcoming events