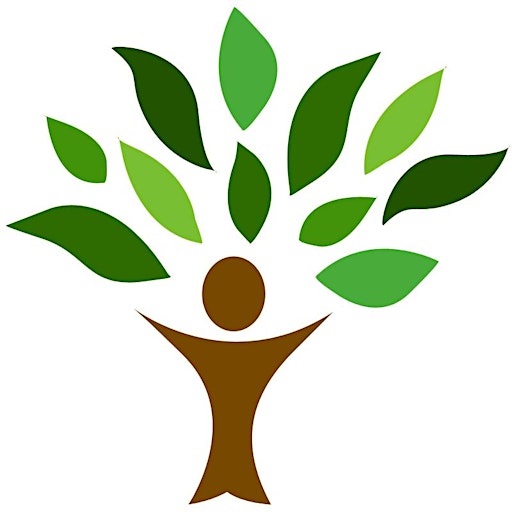 Victoria Genealogical Society
The Victoria Genealogy Society (VGS)  is a non-profit, volunteer-run organization, founded in Victoria, BC, Canada in 1978.
OUR MISSION: To support and promote family history research in Victoria, across Canada and around the world.
VGS welcomes both young and old, beginners and advanced genealogists, and family history research queries from both near and far.