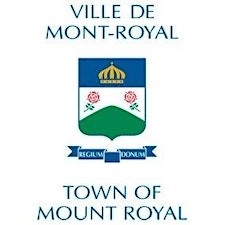 Ville de Mont-Royal / Town of Mount Royal
La Ville de Mont-Royal jouit de nombreux atouts, parmi lesquels sa beauté, sa quiétude et sa localisation avantageuse sur l'île de Montréal figurent à l'avant-plan. Ville bilingue, elle déploie ses charmes dans un écrin de verdure.
Town of Mount Royal enjoys many advantages, its beauty, peacefulness and convenient location on the island of Montreal chief among them. It is cloaked in greenery that our bilingual city reveals its many charms.
Sorry, there are no upcoming events