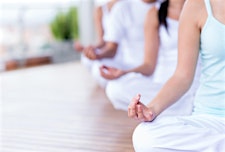 Vital Health Kitsilano
Vital Health is a socially-conscious group of integrated healthcare centres that offers medical & wellness services along with classes, workshops and community-driven programming. 
Each of our programs supports one or more of the pillars of health - healthy body movement, mindful food choices, personal mastery, empowerment and connection to community. We're working to create healthy, thriving community -- mind, body & spirit.
Sorry, there are no upcoming events