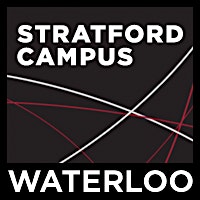 Waterloo Stratford Campus, Waterloo Lectures
The Waterloo Lectures at the Stratford Public Library bring leading scholars, forward thinkers, and experts from the University of Waterloo to the City of Stratford to address an eclectic range of topics. You get the opportunity to:
Ask uWaterloo faculty about their research and discuss broad issues
Learn more about critical social issues and the role you can play in working for change
Discover how uWaterloo faculty are impacting society today
All Waterloo Lectures are open to the public and free of charge. After each lecture, please stay for the brief question and answer period.
Sorry, there are no upcoming events