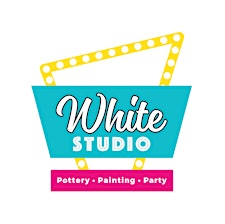 White Studio Pottery
If you are looking to get creative and spend quality time with your family or friends White Studio Pottery is the answer. We provide a fun, cozy atmosphere and all the tools you need for you to unleash your creativity in our pottery painting studio.
Swing by, pick your favourite ceramic piece and start painting!
Follow us on Instagram @whitestudiopottery
Sorry, there are no upcoming events