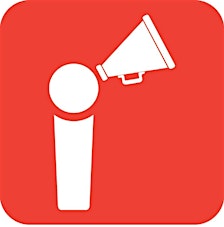 Why Should I Care?
Why Should I Care? is a grassroots, community based organization committed to engaging citizens on topics that concern them.
Our mission is to provide an accessible forum where Canadians can discuss, debate, and learn about political issues that affect us all.  By focusing on topics and not ideologies, we break the taboo of discussing politics at the dinner table.
Over beer and food we learn, share, experience, and take action as both Canadians, and members of a broader community.
Sorry, there are no upcoming events