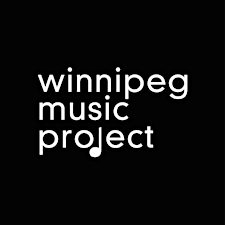 Winnipeg Music Project
The Winnipeg Music Project is a music podcast, CJUM radio show, and independent event production project created by host Ashley Bieniarz in 2015 dedicated to spotlighting emerging or established local music-makers, engaging in intimate conversations about their art, and featuring new music. Through stories of songwriting, album releases, and tours from around the world, the Winnipeg Music PRoject promotes the unique journey of local artists who love what they do.
The Winnipeg Music Project can be heard every Tuesday at 2 pm (CST/CDT) on 101.5 UMFM or on Spotify, Apply Podcasts and Google Play.