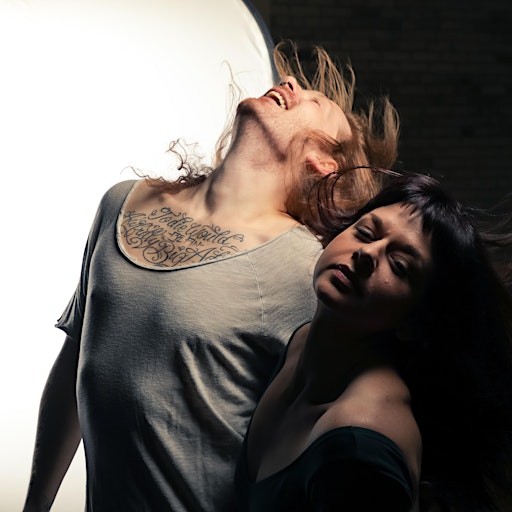 Winnipeg's Contemporary Dancers
Winnipeg's Contemporary Dancers enables vital intersections, linkages and exchange among dance creators, dance interpreters, spectators and communities. Our values, programs, and activities are based on the ongoing development of artists, our place in the community, and respect for our history.

We are an evolving, responsive arts system, which serves as a springboard for advancing the art form through the presentation of new and existing dance work that fosters and advances artistic vitality and excellence in dance.

We create, produce, teach, present and promote professional contemporary dance with a view to furthering the art form for professional artists and audiences alike.