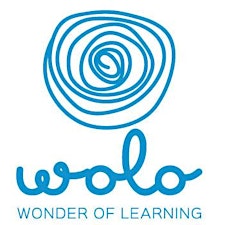 Wonder of Learning Organization
​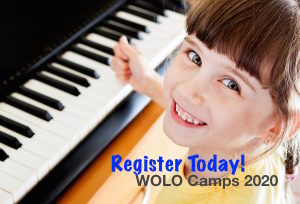 You won't find this type of camp anywhere else!

We are super excited for you to WOLO Day Camps!
Join us for a week of fun and excitement! Our weekly camps have enriching activities and are taught by specialist teachers. Your child ​will also engage in science, cooking, sports, creating art, cooperative learning games and more!

​Each camp will have 3 group piano lessons (beginners welcomed!), themed activities, outdoor play, and a field trip!⁠ We hope you will be able to make new friends, enjoy new experiences and learn a new skill!
⁠
Act fast and sign up on Eventbrite or in person at WOLO before January 31st to get our Earlybird price!⁠
Sorry, there are no upcoming events