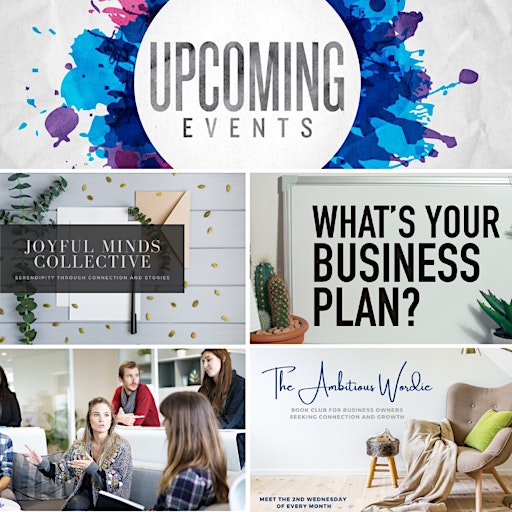 work smart | train smart
Small businesses, big businesses, theoretical businesses - work smart | train smart helps businesses and business owners succeed by making sure you look like the expert you are with the tools and resources you need.
work smart | train smart offers business coaching, accountability groups, virtual administration, custom workshops and programming, as well as writing and editing services to assist start-ups and business owners.
PLUS, we facilitate The Ambitious Wordie Book Club and Joyful Minds Collective (pen pal program).
Follow me!
Facebook | @worksmarttrainsmart
Instagram | @jodi_worksmart
#worksmart #trainsmart