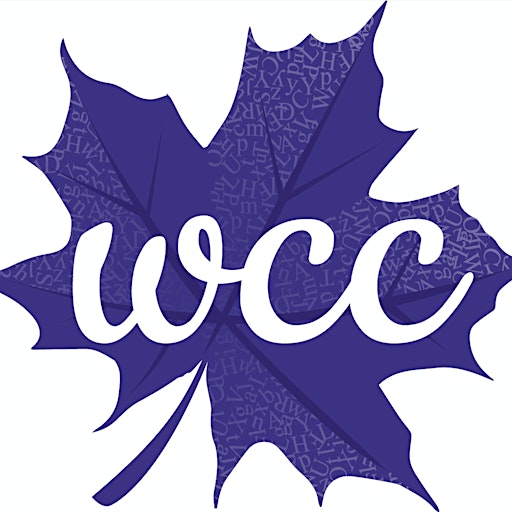 Writers Collective of Canada
WCC celebrates each and every voice through exploratory writing in community. In our workshops, we create a space of dignity, courage, and respect for all writers.
Simple yet profound, a WCC workshop inspires and reflects a writer's authentic voice back to them. We discover magnificent writing not by focusing on technique but by illuminating the innate strength of authentic voice and empowering it to grow.
Through writing together and listening to others, WCC writers discover and cultivate their voices, inspire others with their stories, and celebrate the diversity within their communities.
Sorry, there are no upcoming events