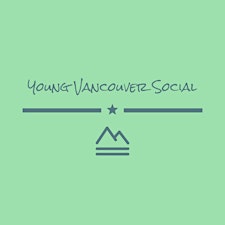 Young Vancouver Social
Young Vancouver Social is the premier destination for Vancouver's casual entertainment. YVS brings you everything from coffee socials, to multi-day road trips. We pride ourselves on finding the best locations and providing the most value to our attendees, in comparison to the organizers that choose low-quality locations and business partners.
Our guarantee is that you will enjoy yourself at our events. If you don't, let us know and we will make it right!
Sorry, there are no upcoming events