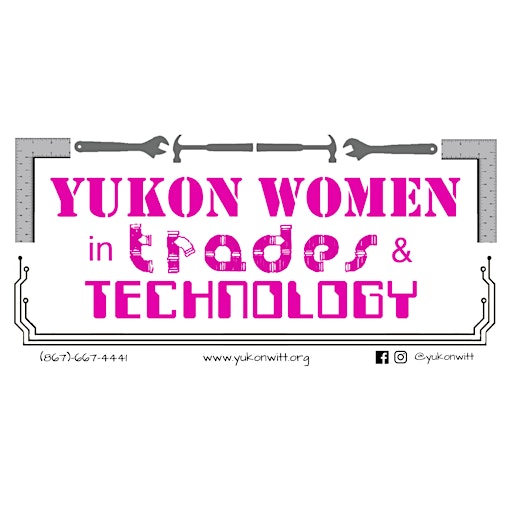 Yukon Women In Trades & Technology
Yukon Women in Trades and Technology is a vibrant hub with community partnerships and programs that increase awareness and provide support to women and girls in trades and technology.
We achieve our vision by...
Educating: women and girls about the viability of trades and technology opportunities
Supporting: potential and present women in trades and technology
Advocating: to remove barriers to access and create equal opportunities for women in trades and technology
YWITT offers programming opportunities to high school girls that expose them to a multitude of trades in a safe and supportive environment under the direction of skilled tradespeople, who are primarily women.
YWITT provides financial support to Yukon women apprentices through a bi-annual bursary and opportunities to instruct young girls and women. We also partner with other sector partners and industry to provide community-based programming.
Sorry, there are no upcoming events