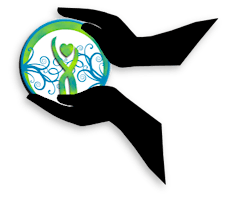 zero-in on WELLNESS
Centre for Holisitc Studies,  Mobile Clinic & Natural Apothecary
Based in Toronto, we service the GTA and provide training programs throughout Ontario. We offer Certificate Courses, Training and General Interest Workshops for Adults, Workshops & Events for Kids,  Holistic Services & Treatments via our Mobile Clinic and our Aromatherapy based Bath and Body care Products are ALL NATURAL Handmade and Made to Order and available from our Natural Apothecary Shop.
Training & Service Menu
Aromatherapy, Ayurvedic Hand and Foot Massage, Indie & Indian Head Massage, Infant Massage, Reflexology,  Swedish Massage, Thai Hot Stem Massage, Hot Stone Therapies, Skin Care & Cosmetic Making Workshops, Soap Making Class, Private Events/Parties
Bringing Wellness to Your Doorstep!
416-770-3095
Sorry, there are no upcoming events