2017 Equality Breakfast

Friday, March 10, 2017 from 7:00 AM to 9:00 AM (PST)
Event Details
Celebrate West Coast LEAF and International Women's Day at the best event this side of noon!

Celebrate with friends, supporters and allies of West Coast LEAF, and help to raise critical funds for our work to advance equality in BC. We'll also be honoring 106 years of International Women's Day, all on one fantastic morning!
Keynote speaker: Dr. Cindy Blackstock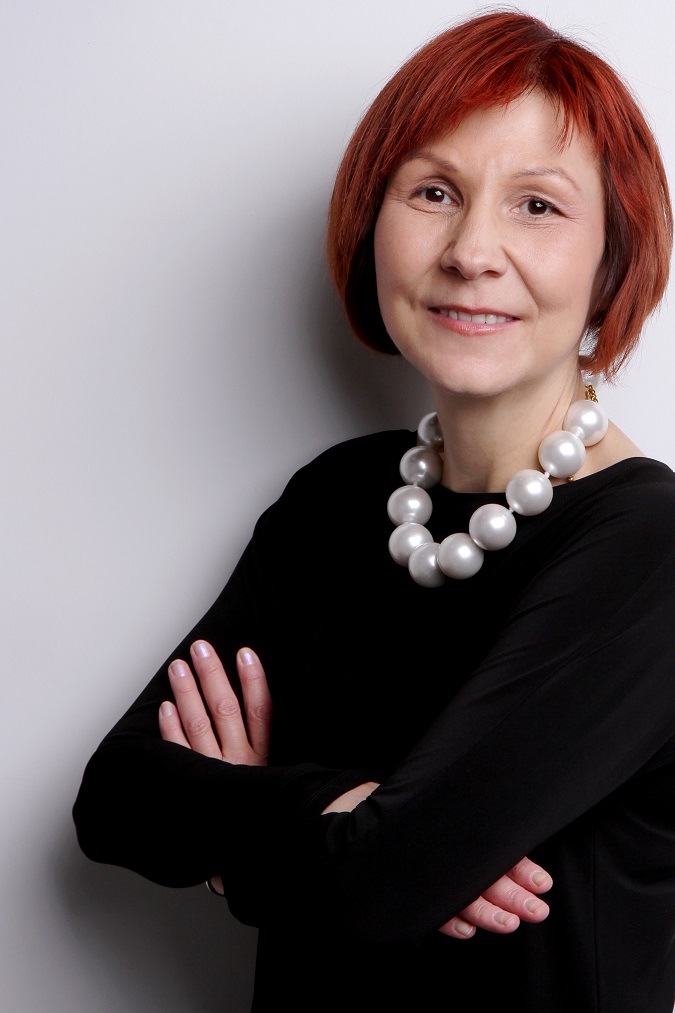 Dr. Cindy Blackstock is Executive Director of the First Nations Child and Family Caring Society of Canada and a professor in the School of Social Work at McGill University.
A member of the Gitksan First Nation, Cindy has 25 years of social work experience in child protection and Indigenous children's rights. 
Her promotion of culturally based equity for First Nations children and families and engaging children in reconciliation has been recognized by the Nobel Women's Initiative, the Aboriginal Achievement Foundation, Frontline Defenders and many others. 
An author of over 50 publications and a widely sought after public speaker, Cindy recently completed a Master of Jurisprudence degree and currently serves as a Commissioner for the Pan American Health Organization Commission on Health Equity and Inequity.

2017 Equality Breakfast emcee Gloria Macarenko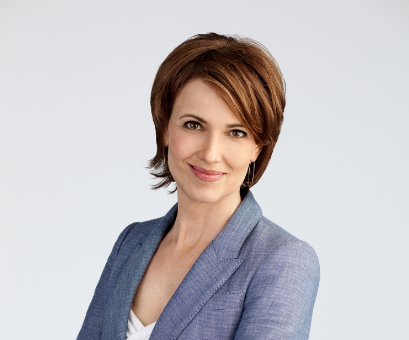 We're thrilled that long time CBC News host Gloria Macarenko will be the emcee for our 2017 Equality Breakfast!
Macarenko is well-known as the host on B.C. Almanac connecting British Columbians through conversation. She also hosts The Story from Here, a national Radio One show that brings Canadians the most lively and intriguing interviews from across the country. Gloria is also on CBC Television, hosting Our Vancouver, a current affairs television show. Learn more about our fabulous emcee!
What to expect in 2017
Seating: Individual ticket holders are seated on a first-come basis the morning of the event. Table purchasers and sponsors are assigned reserved seating, which will be assigned on a first-purchase, first-serve basis starting closest to the stage.

Buying a table and splitting the costs with friends and colleagues:
Option 1) Have one person pay for a table upfront, and have your table guests reimburse you directly. West Coast LEAF can then separate the table purchase into separate tax receipts for each payer. When you purchase your table, please list a Table Champion; this Table Champion will be the main contact person who liaises with West Coast LEAF. The Table Champion must email info@westcoastleaf.org the breakdown of: how much each person has paid, which guests will need a tax receipt, and the addresses for where to mail tax receipts (in addition to communicating accessibility requests including any mobility and dietary restrictions, etc).

Option 2) Separately purchase individual tickets, and then combine 10 paid tickets into a table. To request a table reservation (consisting of 10 individual ticket holders), contact info@westcoastleaf.org before Thursday, March 2, with: 1) the order numbers and names from all 10 purchased tickets; and 2) what table name you would like to be listed on the table map directory. Your table request will be processed only after all 10 ticket purchases have been confirmed and you receive a final confirmation from West Coast LEAF.
Tax receipts: Individuals who purchase tickets will receive a tax receipt for the eligible portion of their ticket(s) if a mailing address is provided. A $40 tax receipt will be issued for $90 early-bird tickets; a $50 tax receipt will be issued for $100 regular priced tickets.
Food: The Equality Breakfast menu is coming soon and is, as usual, vegetarian with vegan options upon request. For other dietary requests, please note this in your ticket order OR email info@westcoastleaf.org ASAP by Friday March 3.

Accessibility: For the first time, we are proud to offer live event captioning via Accurate Realtime Inc., generously supported in part by a private donor and CCACaptioning.org. We provide Sign Language Interpretation if required, and the Fairmont Hotel Vancouver is wheelchair accessible; however, please let us know if you would benefit from ASL interpretation so that we can cancel this service if it will not be used.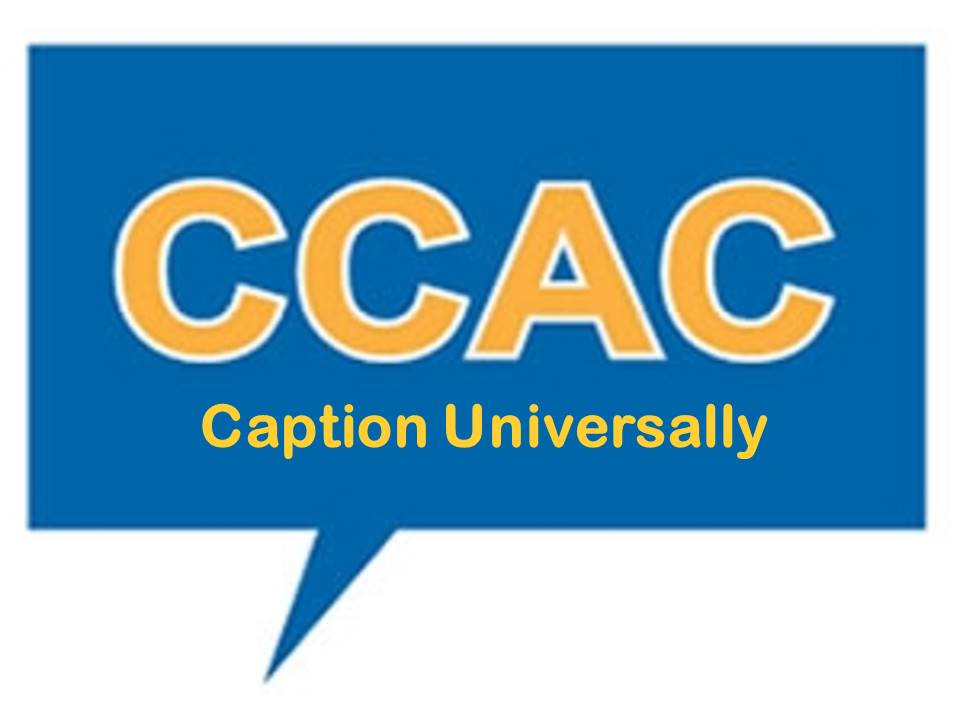 For wheelchair users, please indicate this on your order so that we can reserve your seat in more accessible areas of the hotel. Please enter any accessibility requests in your Eventbrite order form or email info@westcoastleaf.org. We would like to accommodate your needs. Please note that the deadline for accessibility requests is Friday March 3.
Silent Auction: Doors will open at 6:30 AM to provide time to peruse and bid on the always amazing silent auction items. More information on the auction is coming soon. To support West Coast LEAF with a silent auction donation, contact Sharon Xia at donormgr@westcoastleaf.org. We'd love to feature your business or creative venture at our event!
Interested in sponsoring the 2017 Equality Breakfast? To learn about the impact and benefits of sponsorship, call Basya Laye, Director of Development & Engagement, at 604-684-8772, ext. 114, or send her an email to development@westcoastleaf.org.

More questions about the 2017 Equality Breakfast? Ask us! Call 604-684-8772 or email your questions to info@westcoastleaf.org.
Diamond Presenting Sponsor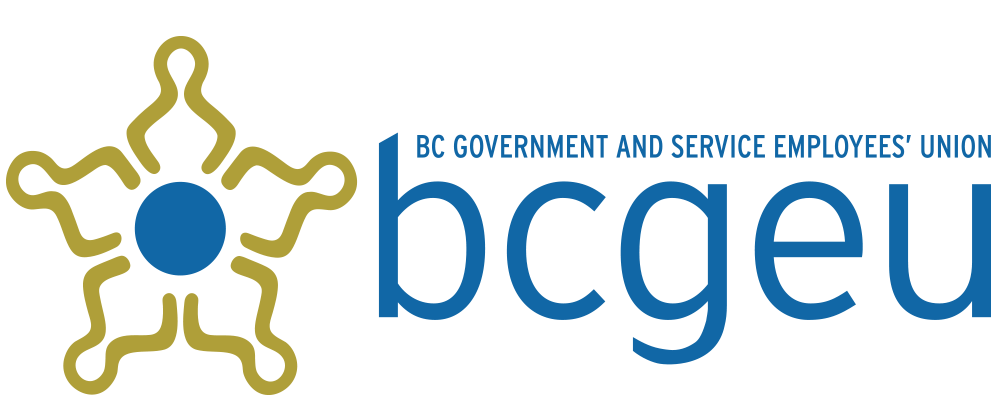 Media 


Gold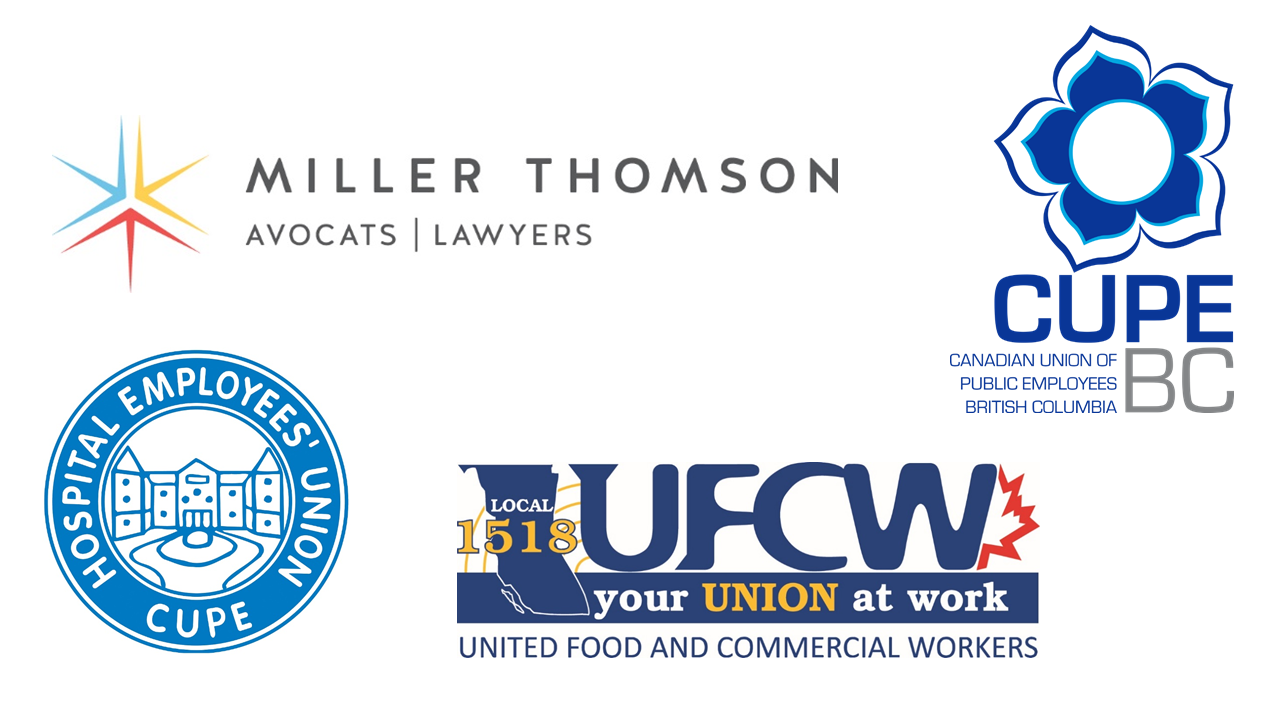 Silver 

Borden Ladner Gervais
Clark Wilson LLP
Health Sciences Association of BC
Lawson Lundell LLP
Mandell Pinder LLP
Moore Edgar Lyster
Ratcliff & Company LLP
Stikeman Elliott LLP
Trial Lawyers Association of BC
Unifor
Vancity
Victory Square Law Office LLP
Bronze 

Alexander Holburn Beaudin + Lang LLP
Bennett Jones LLP
Black Gropper
Canadian Labour Congress
Continuing Legal Education Society of BC
Fasken Martineau
Harper Grey LLP
McCarthy Tetrault
Public Service Alliance of Canada - BC Region
Warnett Hallen LLP
Woodward & Company LLP

                 Print                                                  Audiovisual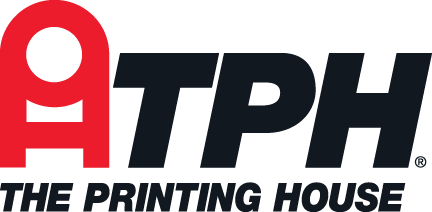 Merchandise                                           Accessibility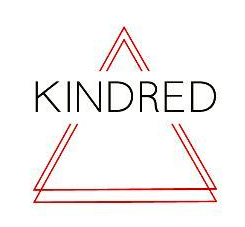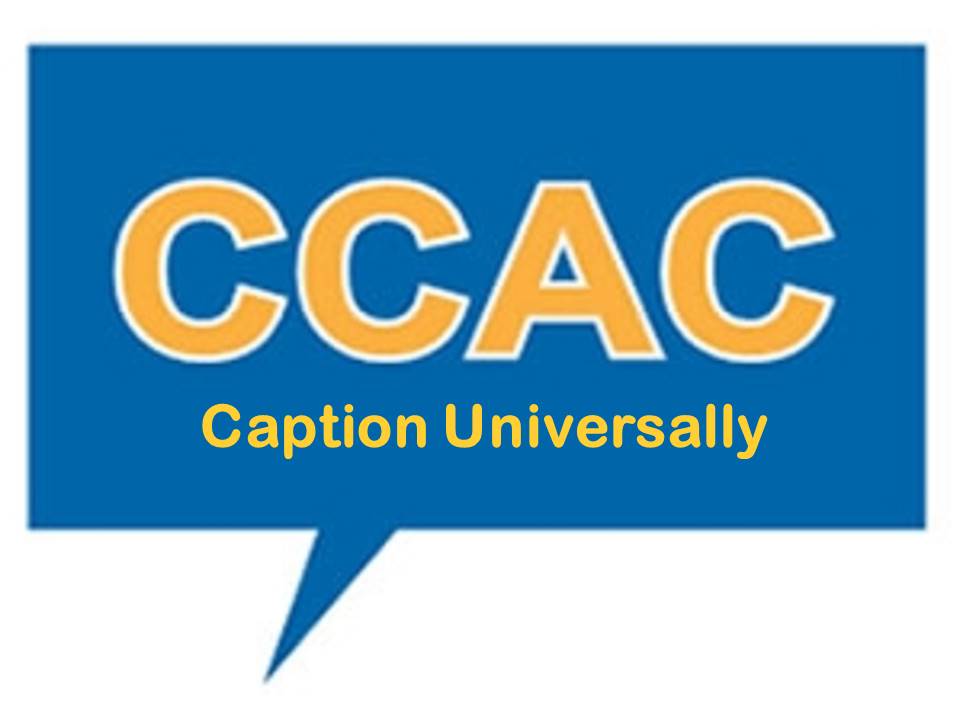 When & Where

The Fairmont Hotel Vancouver
900 West Georgia Street
Vancouver, BC V6C 2W6
Canada

Friday, March 10, 2017 from 7:00 AM to 9:00 AM (PST)
Add to my calendar
Organizer
West Coast LEAF is dedicated to using the law to work towards an equal and just society for all women and people who experience gender-based discrimination. Since our founding in 1985, we have helped bring about some of Canada's most important feminist victories for reproductive rights, workplace standards, fairness in family law, legal protections from sexual harassment, and more. Learn more at westcoastleaf.org.