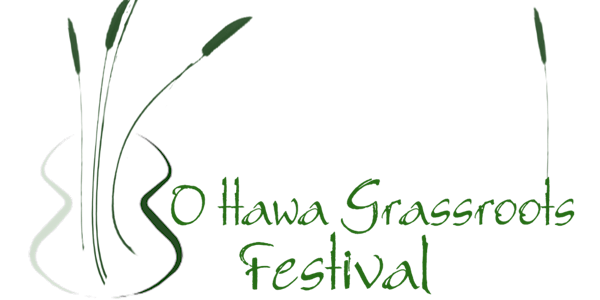 Ottawa Grassroots Festival FUNdraiser
Ottawa Grassroots Festival Virtual FUNdraiser - "Cooking with Korey" and Concert Featuring Shawna Caspi & Ian Tamblyn
Refund Policy
Contact the organizer to request a refund.
Eventbrite's fee is nonrefundable.
About this event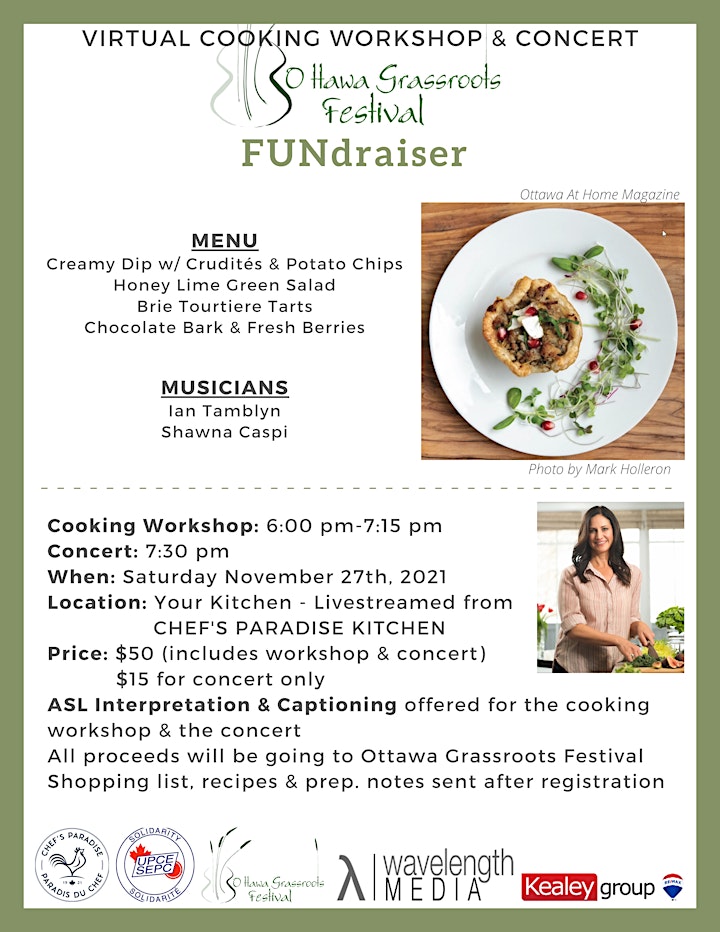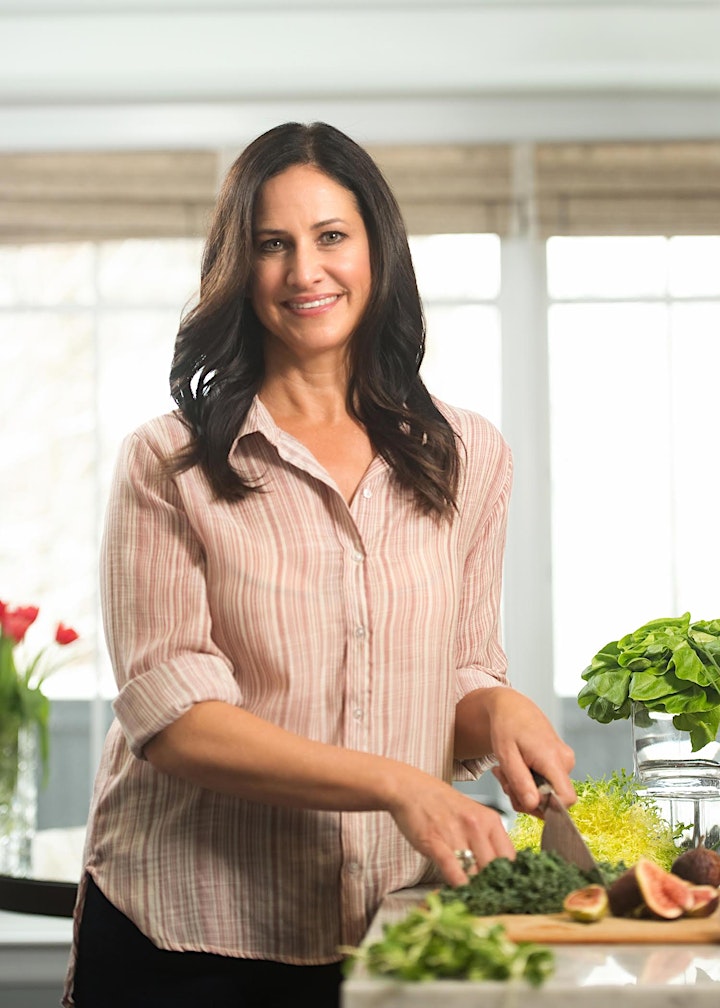 Cooking with Korey
Korey Kealey
The centre of the home revolves around the kitchen where Korey thrives. Professional recipe developer, cookbook author and food media spokesperson turned her passion for delicious healthy food into a thriving Canadian food business from concept to shelf with Enerjive Inc.
Korey's extensive sales & marketing experience coupled with 25 years of exposure to successful Real Estate trading and investing, Korey is personally connecting clients to the kitchens of their dreams.
Follow what Korey is creating in her own kitchen on CTV News at Noon, CTV Ottawa morning Live Rogers Daytime Ottawa and Ottawa at Home Magazine or through http://www.kitchenkonnected.com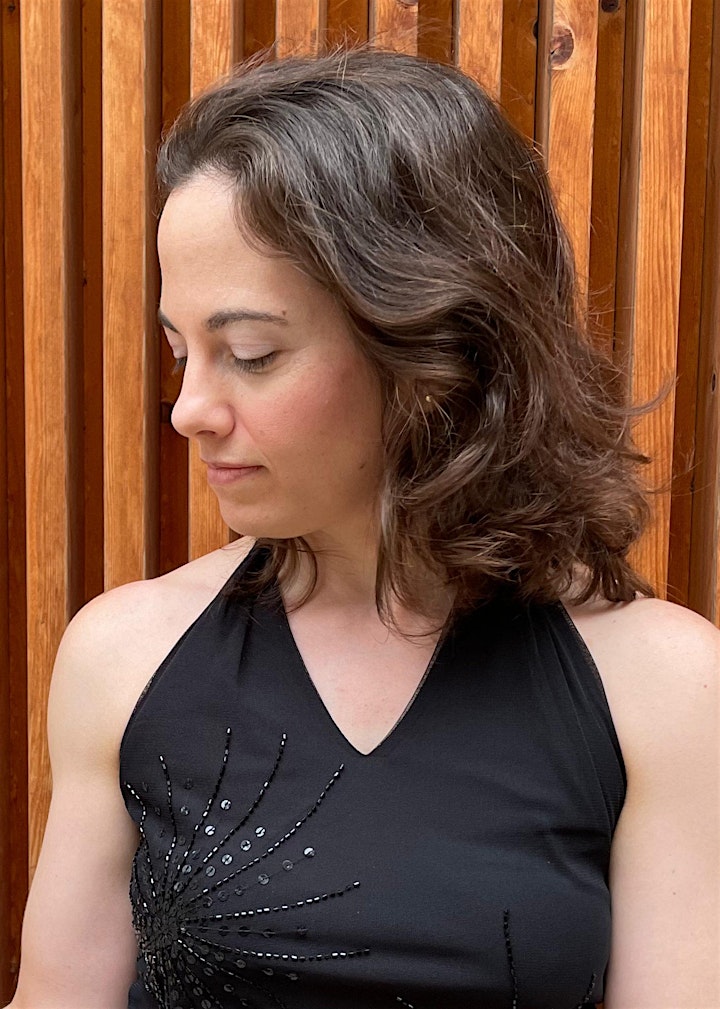 Shawna Caspi
Toronto-based singer-songwriter Shawna Caspi takes her time crafting lyrics that are poetic and meaningful, often using unusual rhymes and surprising turns of phrase. She spent years on the road playing solo shows at festivals and in concert halls, train cars, backyards, and living rooms, supporting her warm, clear voice with intricate fingerstyle guitar accompaniment, and drawing energy from shifting landscapes and long drives through Canada and the United States. After taking a break from the road to rest, reflect, and write, Shawna returns with her fifth album, Hurricane Coming, a collection of raw, deeply personal songs set against a backdrop of colourful cinematic soundscapes. Shawna also created a series of abstract paintings inspired by the songs on the album, seamlessly combining her work as a musician and visual artist.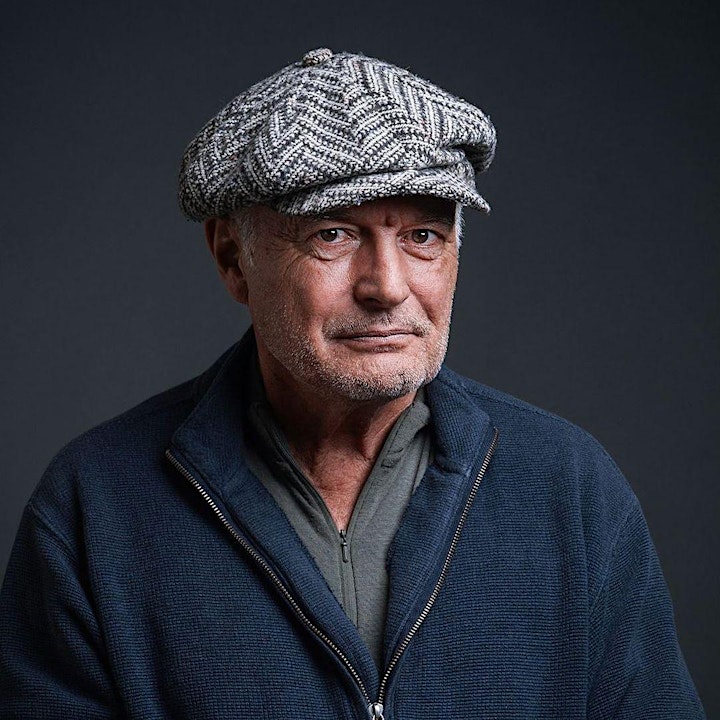 Ian Tamblyn
Ian Tamblyn was born and raised in Fort William Ontario, now Thunder Bay. He began playing guitar and writing songs in 1966. Early influences were Bob Dylan, Patrick Sky, Mississippi John Hurt, Neil Young. Ian recorded his first album in 1971 and has since released forty- five recordings. His latest album is entitled A Longing for Innocence. It was released in May of 2021. Ian was recently nominated as English Songwriter of the Year 2021 by the Canadian Folk Music Awards for work on this album.
Ian has also produced albums for over thirty artists and his songs have been covered by over forty performers.
Ian has received numerous awards for his recordings as well as for his contributions to the music community. He holds an honourary doctorate from Lakehead University and a Distinguished Alumni Award from Trent University. He is also a Fellow of the Royal Canadian Geographic Society.
During the pandemic Ian kept busy writing a new play called Ice Storm 1998 as well as recording his new album. As well Ian released a video "In the Mist", which can be seen on YouTube. Three more videos are in the works for the songs "Let it Go", "The Beltane" and "Water Lily Road".
For more information about Ian Tamblyn please visit, www.iantamblyn.com.
Ottawa Grassroots Festival Presents:
Cooking with Korey
Followed by a Concert Featuring Shawna Caspi & Ian Tamblyn
Korey Kealey will be teaching a cooking class, "Cooking with Korey" in the beautiful kitchen at Chef's Paradise on Bank St. The cooking class will be followed by a concert featuring Shawna Caspi & Ian Tamblyn.
Cooking with Korey begins at 6:00PM - Shopping list, recipes & prep notes will be sent to those who register.
The concert featuring Shawna Caspi & Ian Tamblyn begins at 7:30PM - Enjoy your freshly cooked meal while you watch the show!
Both events will be broadcasted live & 48hr on demand access available.
This is a fundraiser to raise money for the 10th year anniversary of Ottawa Grassroots Festival, in April, 2022. All proceeds will go towards artist programming of the anniversary celebration April 12 -24, 2022.
You have the option to purchase tickets for the Cooking Show which includes access to the concert, or purchase tickets for the concert portion only, of this special event.
Tickets for Cooking with Korey (includes concert): sliding scale, $50 minimum (pay what you can)
Tickets for Concert only: sliding scale, $15 minimum (pay what you can)
We hope to see you there!
A Special Thanks to our Sponsors
Ottawa Grassroots Festival is grateful to Korey Kealey (Kitchen Konnected & Kealey Group) and Candace Sutcliffe (The Chef's Paradise) for making this event possible
ASL Interpretation provided by The Union of Postal Communications Employees
Virtual production provided by Graham Lindsay (Wavelength Media)