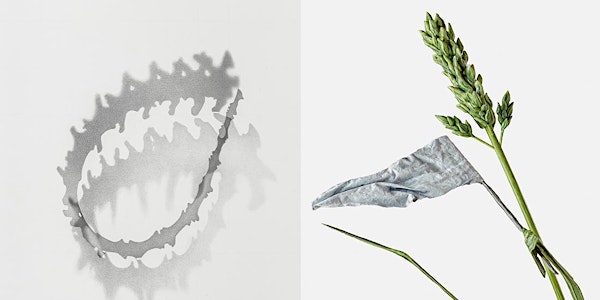 The Distance Between: Public Access Saturdays: Timed Tickets
The IKG is open for public audiences on Saturdays until March 19. Please pre-book your visit to see "The Distance Between".
When and where
Location
Alberta University of the Arts 1407 14 Avenue Northwest Calgary, AB T2N 4R3 Canada
About this event
The Distance Between
Jude Griebel and Lorraine Simms
The Distance Between evokes the ongoing pressure on species and habitats taking place worldwide. Jude Griebel's hand-constructed sculptural installation and Lorraine Simms' meticulously rendered drawings consider our kinship with animals and explore our broken relationship with nature and the ecosystem. While strikingly different in appearance, both bodies of work share a research-based approach, a strong focus on craft, and a well-informed exploration of the modes of representation and narrative construction present in scientific displays. The two bodies of work present strikingly different aspects of the effects of climate change. While Griebel's pervasive species grow to inhabit monumental proportions, the ghostlike presence of Simms' endangered animals signal their gradual disappearance. These contemplative works perform as meditations on interconnectedness and transformation, and ultimately, care and loss. Presence and absence lie at the core of this exhibition, and while fully implicated, the human animal is felt but not seen, present yet distant.
COVID-19 PROTOCOLS: PLEASE READ
Masks required at all times inside the building and gallery
No food and drink
Daily Health Assessment at time of arrival
The doors will be locked when you arrive and visitors must arrive at your designated time and at the designated entrance (main mall entrance off top level - Jubilee parkade). No other entrances will be monitored for visitors.
Please email ikg@auarts.ca with any questions or to book an alternate time Tues-Fri, 11am-4pm.