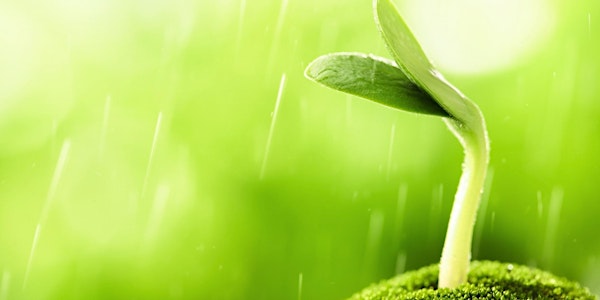 25th Annual Project SOY Plus Finale
Project SOY (Sustainable Opportunities for You) is an annual contest that harnesses students' creative power to develop new products!
About this event
You are invited to the 25th annual Project SOY Plus finale. This year's event will take place using HopIn software on March 26th, 2021 from 12 pm to 3 pm.
The program is targeted to any University of Guelph student from the diploma, undergraduate or graduate programs. Students are asked to work in groups of 1-5 with a faculty advisor and then present their projects at the March 26th finale. Contestant entries are judged by industry representatives during the March 26th finale where cash rewards of $2,500, $1,000 and $500 will be awarded to first, second and third place, contestant winners, respectively, in three categories – diploma, undergraduate and graduate.
Utilizing the online platform, HopIn, multiple presentations capturing the unique plant-based creations from students will be available for viewing. During this time, we encourage you to ask questions and learn more about these student innovations.
Event Timeline/Agenda:
• Public viewing of projects from 12:00 pm to 1:30 pm.
• Awards to be presented at 1:30 pm.
You can view a list of Project SOY videos here: https://youtu.be/Xj68veOLXP8
For more information, please visit www.projectsoy.ca or contact Loretta Higgins at soybeans@uoguelph.ca.
We hope you can make it!
Cheers,
Project SOY