80's Themed Summer Party with Optional Rollerskating
Description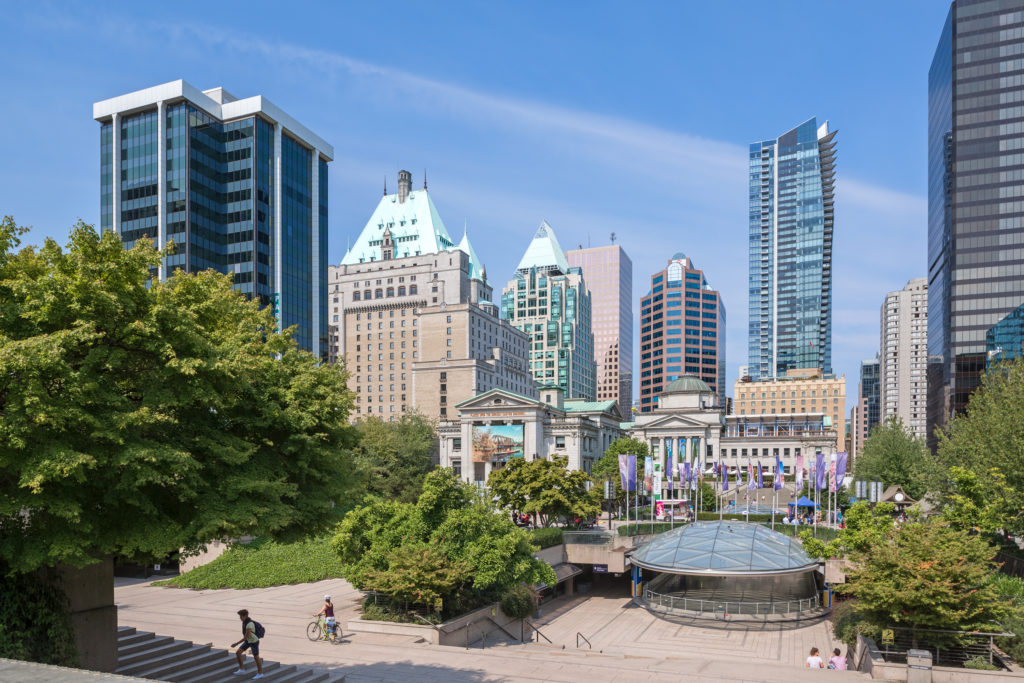 Join us for a fun filled 80's themed summer party with optional rollerskating on the Robson Square rink on June 20th from 5pm to 10pm.
Wear your 80's inspired outfit as there will be a prize for the best dressed!!
Rollerskating is completely OPTIONAL throughout the night; skates and safety gear will be offered for rent by the Rolla Skate Club. Please feel free to bring your own skates and gear.
There will be light snacks and drinks served all evening.
To get the networking going we will have a passport game to link industry partners with local designers.
---
Huge thanks to our sponsors of this event including: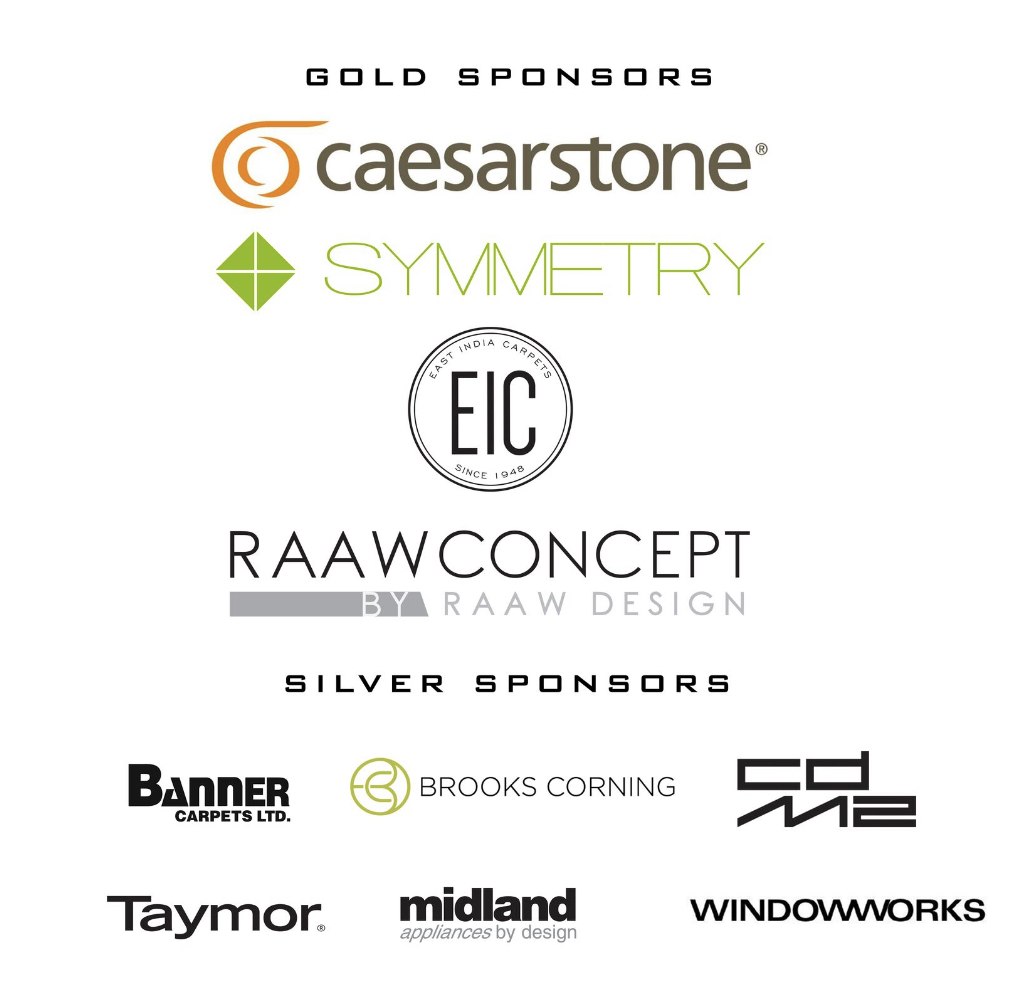 For sponsorship opportunities and partnerships please connect with us at yvrdesign-administration@shaw.ca