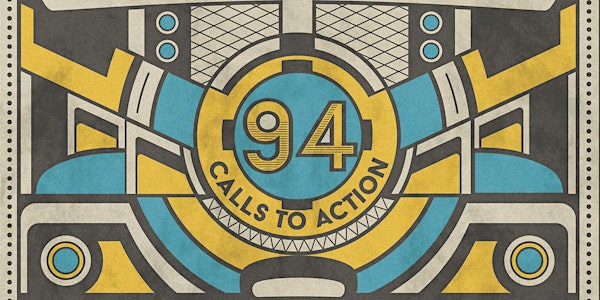 A Calls to Action Conversation on Truth and Reconciliation
Hear and learn from Indigenous leaders as they reflect on the Calls to Action and the meaning of National Day for Truth and Reconciliation.
About this event
How to join (registrants): Use the zoom webinar link emailed to you via Eventbrite
How to join (non-registrants/waitlist): We will be livestreaming this event on YouTube! We've reached capacity for Zoom access but please join us there on Sept 29, 2022 at 1pm EST.
ON THE EVE of Canada's second National Day for Truth and Reconciliation, the Yellowhead Institute is hosting an important conversation on the Calls to Action.
An esteemed panel of Indigenous leaders - Cindy Blackstock, Kisha Supernant, Sheila Cote-Meek, Ginger Gosnell-Myers, Kunuk Inutiq, Janet Smylie, and Scott Franks - will discuss the importance of the 'Legacy' Calls to Action (1-42), the injustice of their incompletion, and the barriers to their completion. The discussion will be hosted by Dr. Eva Jewell and Dr. Ian Mosby, who lead the research for Yellowhead's annual Calls To Action Accountability: A Status Update on Reconciliation analysis.
With this event, we hope to create an open and honest space to illuminate the reality of Indigenous experience in this country, as well as reflect on the nature of the September 30 holiday, when so many of the impactful Calls to Action remain incomplete.
Closed Captioning and ASL interpretation will be provided. Please note that this event will be live on September 29th; the event recording will be available for public view on the Yellowhead Institute YouTube page on September 30, 2022 for one day only.
_______
This event is supported by the Atkinson Foundation and is part of Toronto Metropolitan University's Social Justice Week.