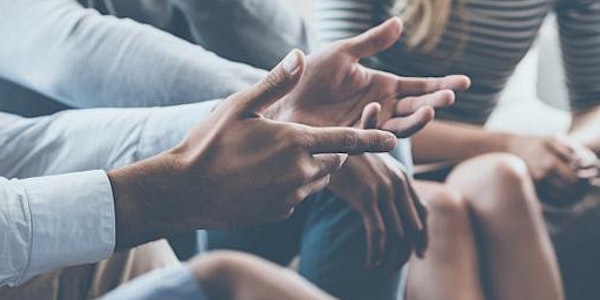 A New Dialogue on Human Trafficking: Exploring the Spectrum of Exploitation
Location
Sam Sorbara Auditorium
University of St. Michael's College
81 St. Mary St.
Toronto, Ontario
Canada
Description
A symposium to broaden and deepen conversations on the complexities of human trafficking
Keynote speakers:
Sue Wilson, CSJ
Human Rights and Human Trafficking: How is a focus on human rights challenging anti-human trafficking work?

Imelda Poole, IBVM
What is My Narrative? An anti-human trafficking approach taken from the perspective of story telling

Panelists:
Jennifer Richardson,

Provincial Anti-Human Trafficking Coordination Office

Laurie Hermiston, Native Women's Resource Centre of Toronto
Fay Faraday, Labour and Human Rights Lawyer and Coordinator of the Migrant Women's Rights Project
Deepa Mattoo, Barbra Schlifer Commemorative Clinic
Shelley Gilbert, Legal Aid Ontario


---
FAQs
Who can attend this event?
The event is intended for people who are already engaged in anti-trafficking work and assumes participants already know the basics of the issue.
Is this a religious event?
No. Faith Alliance to End Human Trafficking (Faith Alliance) is a collaboration of religious and other partners working to end human trafficking. We are motivated to act by faith but this is not a religious event. All are welcome to attend.
Is this event accessible?
The facility is wheelchair accessible. If you have any questions or requests regarding accessibility, please email lwatkiss@csj-to.ca.
Where can I park?
For your reference, below is a list of some of the underground parking lots in the surrounding area:
Will lunch be provided?
Yes, lunch is provided. You will be asked about dietary restrictions when you register.
How can I contact the organizer with any questions?
Please email lwatkiss@csj-to.ca.