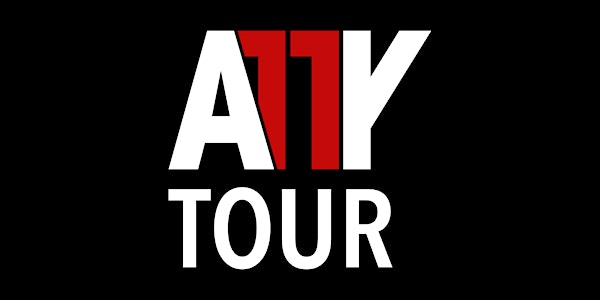 #a11yTour 2018 - Accessibility Tour Montreal
Location
490 Rue de la Gauchetière O, Montréal, QC H2Z 0B2
Description
It is accessibility camp in Ottawa and Montreal. This year, a11yMTL and a11yYOW decided to join force and organize the first accessibility camp tour. #a11yTour is a one day one track camp to be hosted in both cities. We are hoping to include more cities next year.
#a11yTour will start in Ottawa (Carleton University) on Feb 23 and in Montreal (Shopify) the next day, Feb 24. We will have the core of speakers presenting in both cities. We kept spots for "local" speakers as well.
Visit a11ytour.ca for more details and list of speakers.
Note: this registration is for the Montreal event on the 24 of February