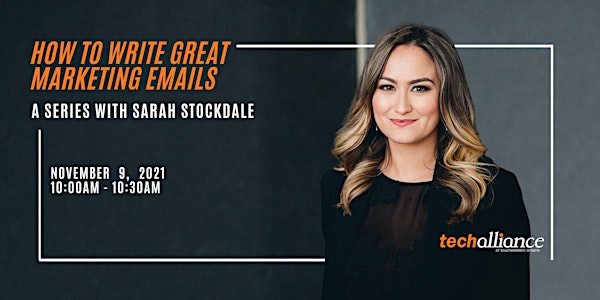 Add to Cart: How to Write Great Marketing Emails with Sarah Stockdale
Rethinking the Value of Your Words, Session 2/2
About this event
Email Marketing generates $38 for every $1 spent, but here's the thing, most marketers and business owners aren't writing the kinds of emails that will get you those results. In this session, we'll dive into 3 key tips to help you write more personal, convincing, and effective marketing emails that convert. Investing in your copy is an investment in your growth. Whether you're a pro writer or new to the magic of words, this session will help you rethink your words and create email copy that works.
Join marketing professional and business coach Sarah Stockdale in this session to uncover her secrets to writing great marketing emails. As the Founder and CEO of Growclass, an expert-led growth marketing training program, Sarah's experience and knowledge is bound to have you writing the emails you've been looking for.
Register for Session 1, How to Write Copy that Converts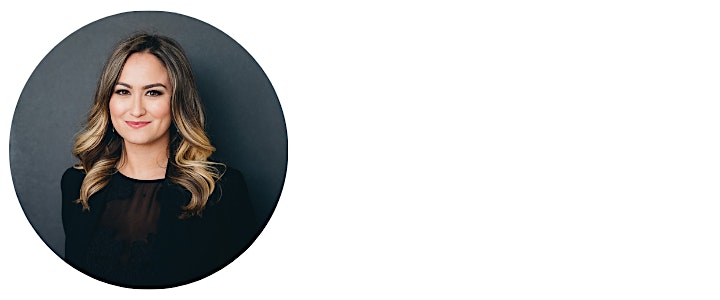 Sarah Stockdale is the Founder and CEO of Growclass, a digital personal and professional training company focused on helping women and marginalized people secure 6-figure salaries and build 7 & 8 figure businesses. She is also the host of The Growth Effect, a podcast from The Globe and Mail. She is a guest tech expert for The CBC, and CTV, and a TEDx speaker, and the Author of We Need To Talk About This.