Students will learn to create theirunique pop-ups incorporating elements of surprise and humour. variety of techniques, fo
About this event
Three-dimensional pop-up books have become increasingly popular as both adult and
children's books. This workshop will introduce students to the fascinating intricacies of
3-dimensional pop-ups through some basic designs. Students will learn to create their
unique pop-ups incorporating elements of surprise and humour while learning a
variety of techniques, formats and designs.
Templates are from Paper Engineering by Mark Hiner, 2006.
Basic Supplies/Materials:
- self healing mat or cutting board (something to protect your work surface)
- x-acto knife
- scissors
- pencil, eraser
- Sharpie or any marker, any colour
- ruler (metal, cork backed preferred, but any ruler will do)
- butter knife
- PVA glue or basic white glue
- brush for applying glue
- 12 or more sheets of cover stock paper, any colours
Optional (not necessary, but can be helpful):
- Green painters tape
- 1 sheet of carbon paper
Marlene has created a music playlist for all the participants to listen at their leisure! The exercises in this workshop are inspired by Jarvis Cocker: https://music.apple.com/ca/playlist/pop-up-book-vancaf/pl.u-XkD0vNJtZaKyAD
This workshop is in partnership with Capilano University, with support from the BC Gaming Commission, BC Arts Council, Creative BC, and the City of Vancouver.
About Marlene:
Marlene Yuen is a Vancouver-based artist who received her Bachelor's of Studio Arts in 1998 from the University of British Columbia. Marlene has exhibited at galleries, artist-run centres, and cultural events in Canada, the United States, the United Kingdom, Belgium and Japan. Although she is a multidisciplinary artist, her current focus is on handmade books; her artist books have been retained in special collections nationally and internationally.
Eventbrite header graphic design by Galaxia Wu.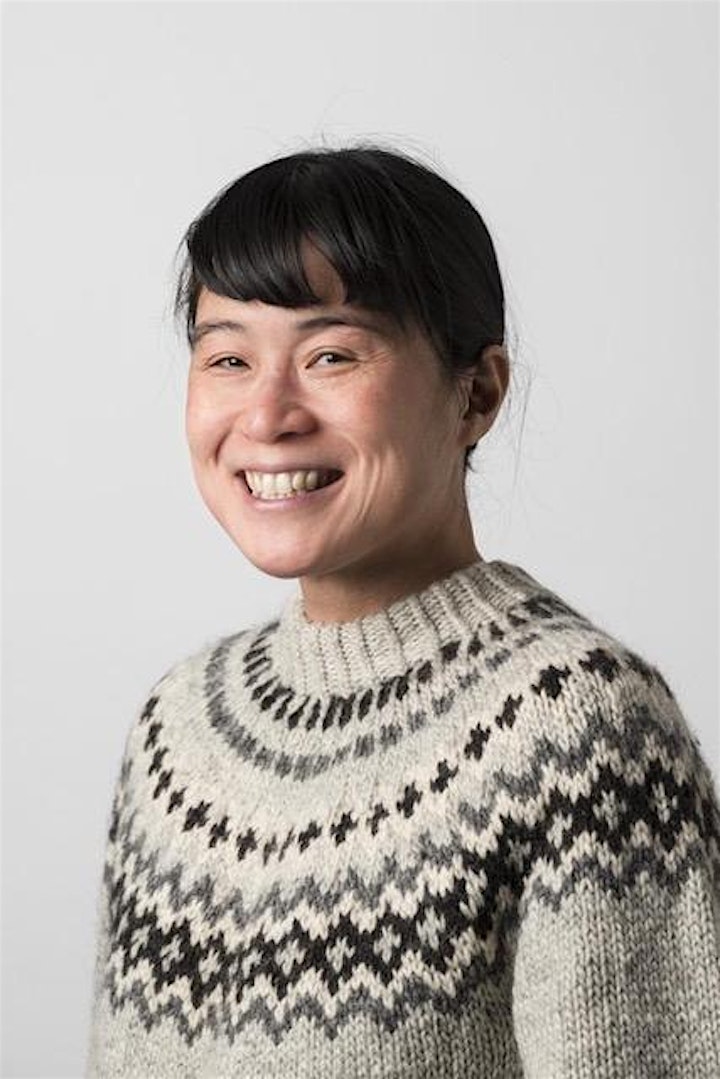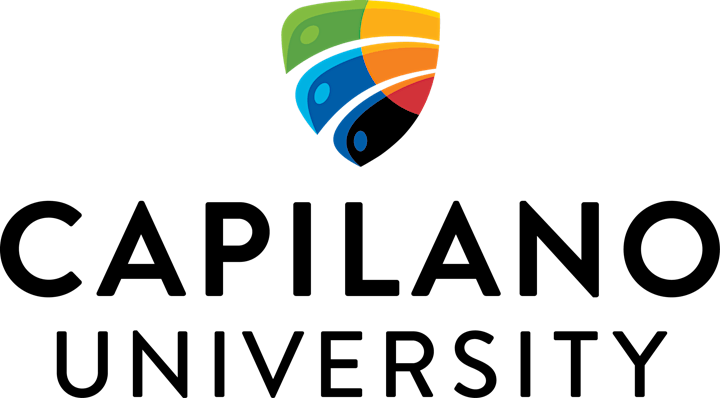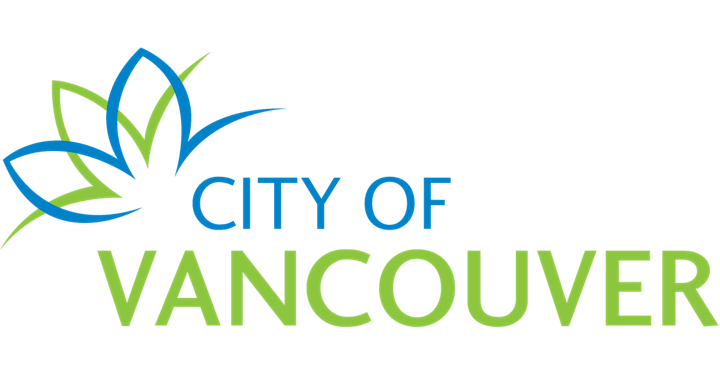 Organizer of Adding 3D Pop-ups To Your Comics With Marlene Yuen