The ADI Summit & Hackathon focuses on Blockchain & AI and brings together global industry leaders, professionals & enthusiasts.
About this event
Since its inception in 2017, the ADI conference series has had many successful conferences and we are excited to have a conference and Hackathon online so that attendees can have a 3D Virtual Experience.
The ADI Summit and Hackathon will look at Blockchain and Artificial Intelligence, and in addition to gathering global industry leaders from Fortune 500 companies; this conference will also bring together the major players from the blockchain and AI ecosystem.
Professionals as well as those with intermediate knowledge and beginners will also attend the conference. This summit will deliver specialized content and expert discussions, from speakers who are leaders in their field, and will share tips, trends and insights.
3D Immersive Experience - Yes Virtual Reality but you don't need a headset!
Join us to explore the new way of conferencing!
Interact with your friends and speakers in an immersive experience, complete with your own Avatar!
The Hackathon
If you have an existing product, you are invited to take part in the ADI Blockchain and AI Hackathon. The hackathon provides an opportunity to join 100+ hackers, professionals, entrepreneurs, and mentors for an amazing Blockchain & AI Hackathon weekend.
The platform that will be used is Todalarity.
There will be over $135,000 in financing up for grabs at the event, including prizes for every completed existing product that is plugged into Todalarity by the end of the hackathon on June 27, 2020.
Conference dates:
Blockchain Conference May 19 - 28, 2020
AI Conference May 29
AI Hackathon May 29 – June 29
The speakers for the conference are listed below.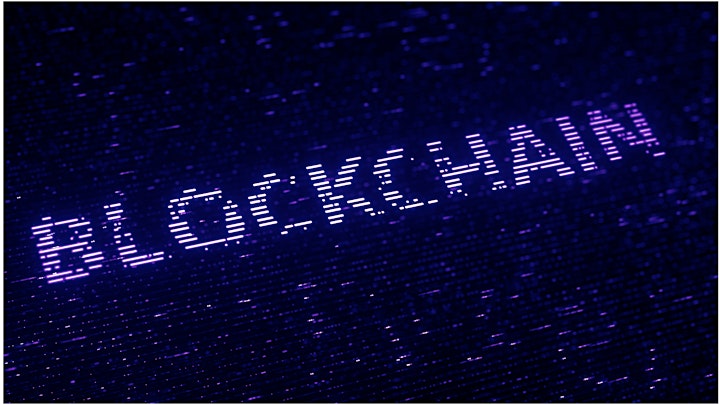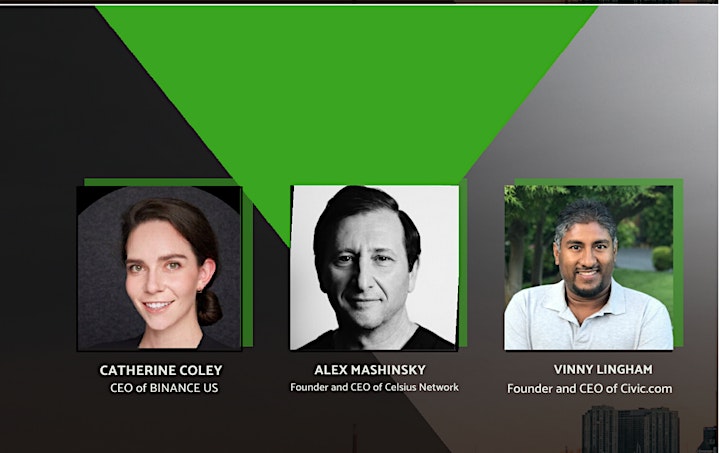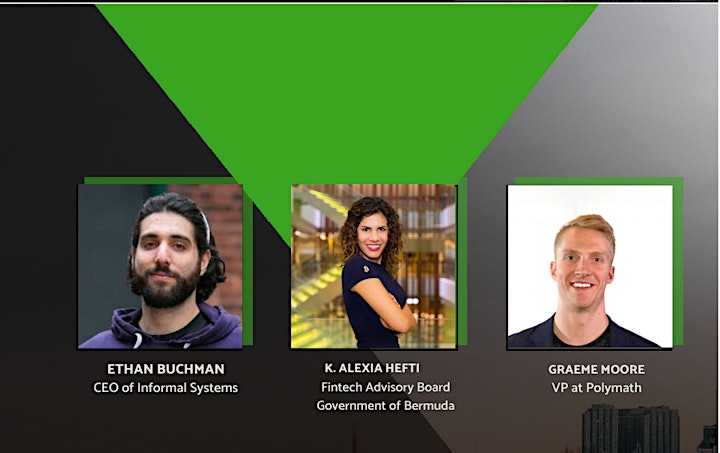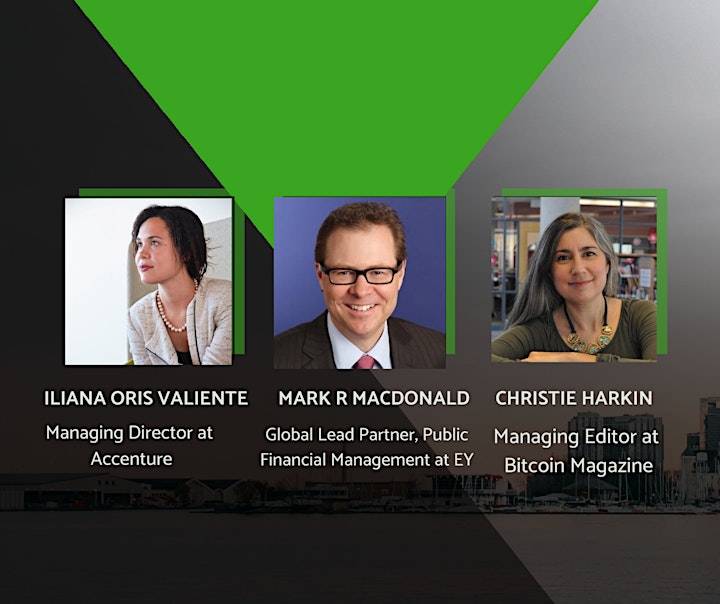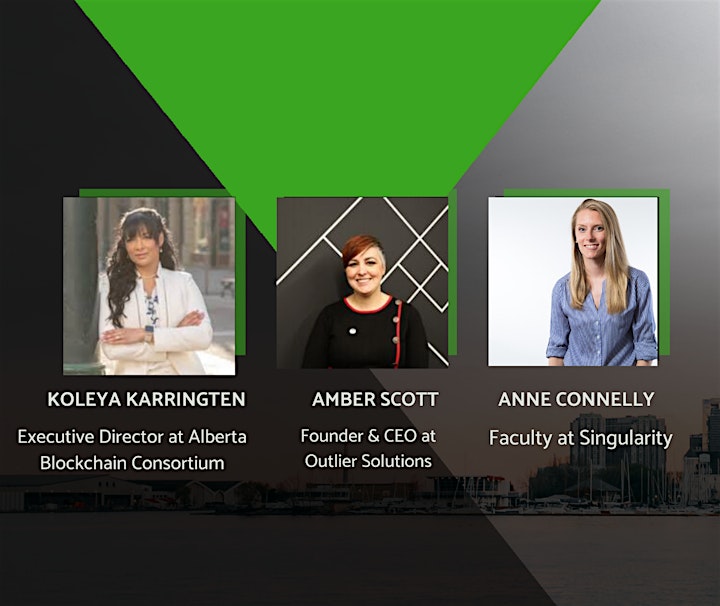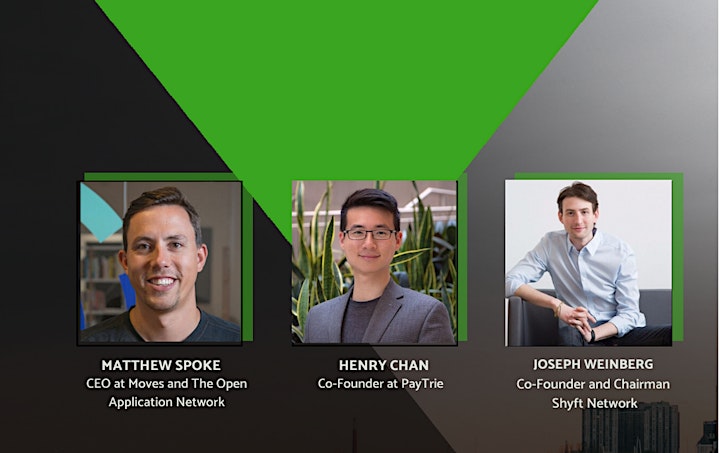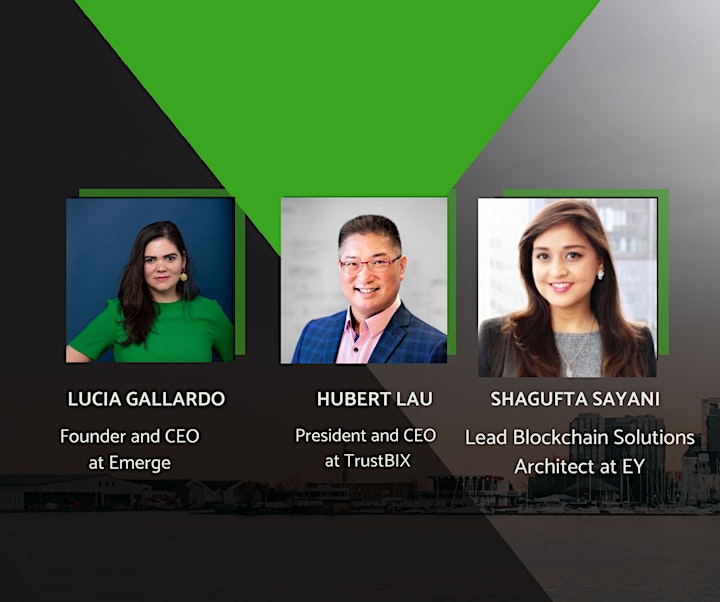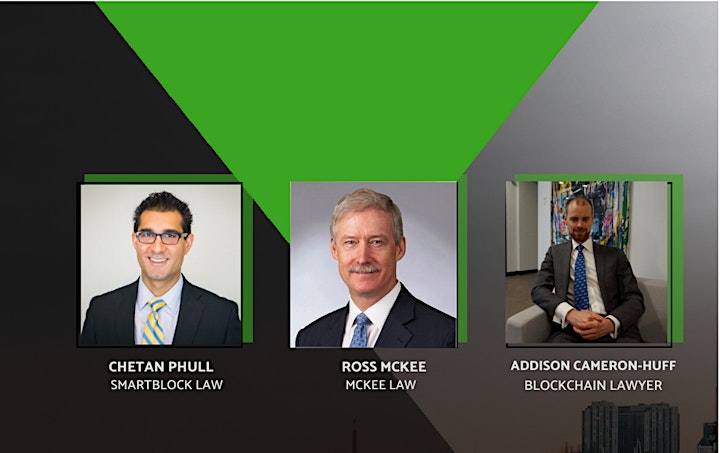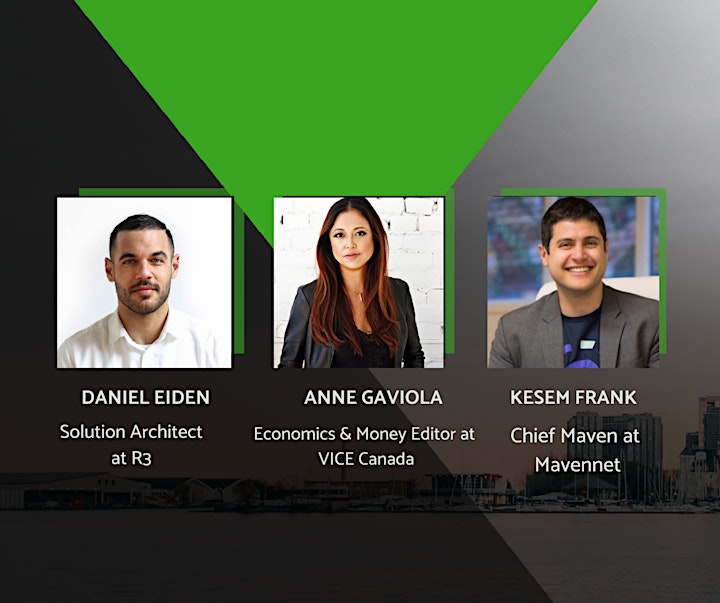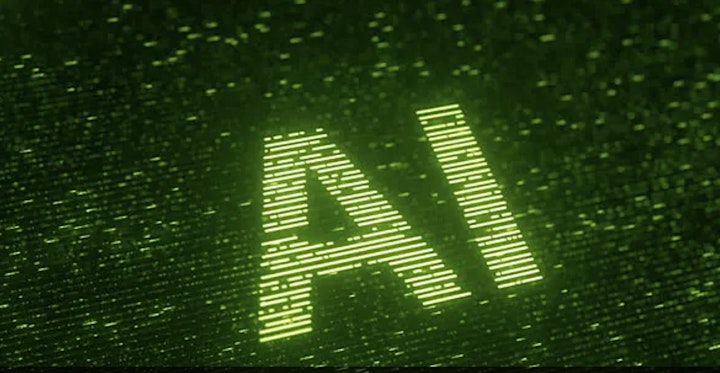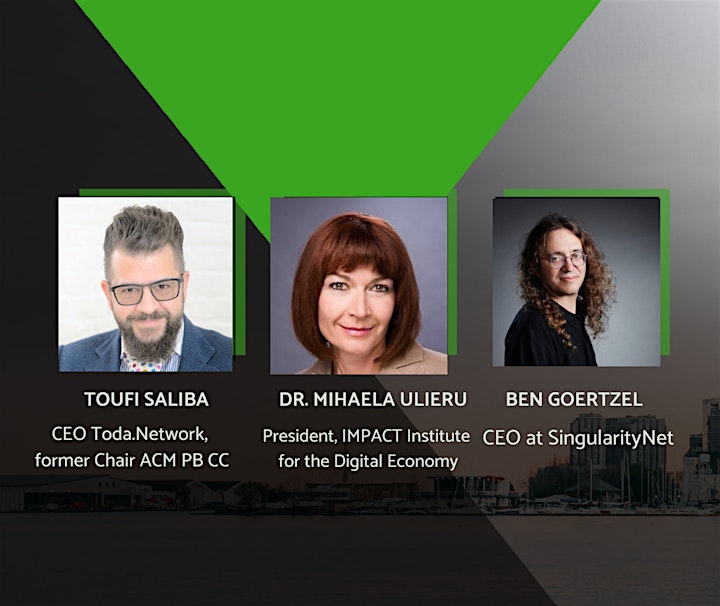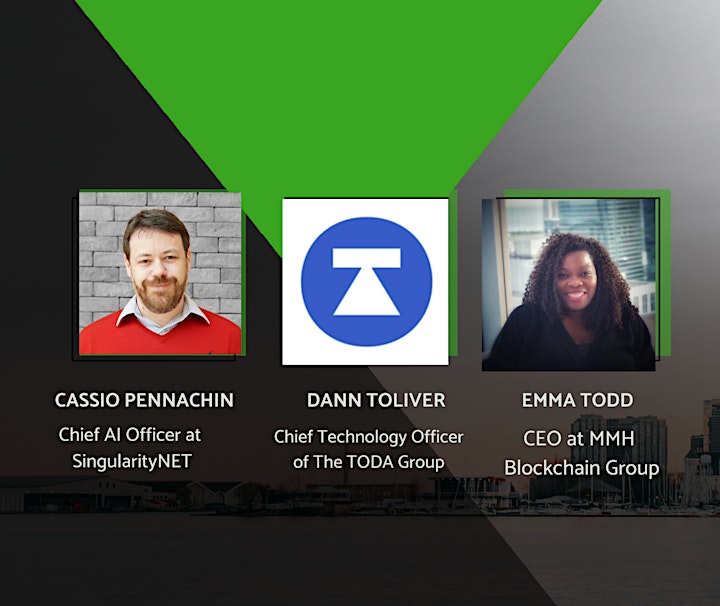 More speakers will be added!