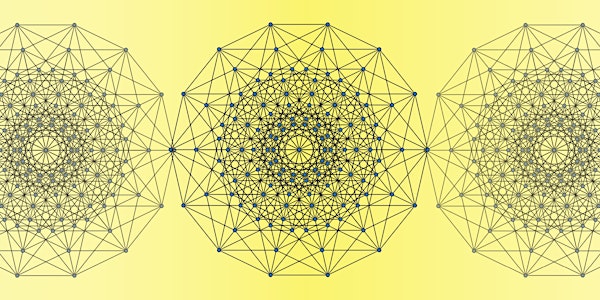 Adventures in the 7th Dimension
When and where
Location
U of T Earth Sciences Centre 5 Bancroft Avenue Room 1050 (Reichman Family Lecture Hall) Toronto, ON M5S 1A5
Description
In 7 dimensions there exist special shapes that may help us unlock the mysteries of the universe. Looking for this unique geometry is challenging, but nature holds a possible solution (specifically, bubbles and thermodynamics). In this talk, Jason Lotay (University College London) will take us on a mathematical journey across multiple dimensions, exploring their role in art, science and popular culture.
NEW! To accommodate a larger than anticipated audience, this event has been moved to the Reichman Family Lecture Hall at the University of Toronto Earth Sciences Centre.
This event is FREE and OPEN to the public.
First come-first serve seating, subject to venue capacity.

Presented by the Fields Institute for Research in Mathematical Sciences as part of the outreach activities of its Thematic Program on Geometric Analysis.