Description
Learn a skill today that you can apply at work tomorrow.
What is this workshop about?
Agile methodology for brainstorming lets you solve client problems faster and effectively. Using key techniques and tools from the world of design thinking and Agile Software development, enhance your next collaborative session.
Why attend?
We've all been in those team meetings that don't quite go anywhere – whether it be internal/external politics, poor planning, or team members butting heads. Whether in a meeting with the client, the ECD or a newbie, it's a collaborative effort to be as productive as possible for the sake of all parties. Agile Brainstorming is a two-day workshop for marketing, advertising and startup/tech professionals to develop skills in a new way of brainstorming and working collectively.


What you'll walk away with:

The most innovative and current method of problem-solving.
A methodology of brainstorming together effectively.
A process you can apply in the workplace that gathers your team on the same page.


Who should attend:
Essentially, you are an account executive, strategist, creative, marketing director, UX professional, lead developer, product designer, social media director, chief marketing officer, or someone interested in facilitating and managing the creative process.


Workshop lead by:
Travelling all the way from Chicago to teach their method, meet Cory Clarke and Tobi Devito, Partner and Director at VSA Partners – an innovative branding and marketing firm, which utilizes a holistic approach to break down barriers between branding, digital marketing and advertising with design as the unifying thread. Their work at Miami Ad School NYC has lead them to teach members of Apple, Facebook, Google, Harley Davidson, Nike, R/GA, IBM and more. While VSA Partner's own clients comprise an impressive list including McDonalds, Nike, Facebook, IBM and Converse.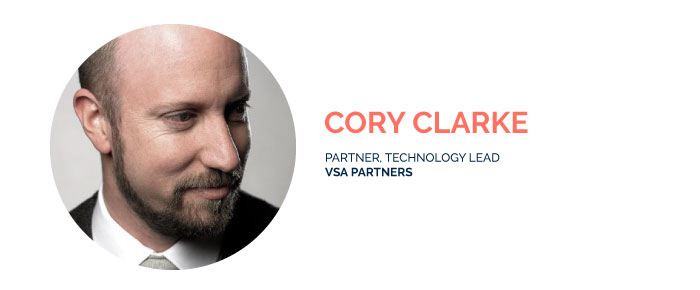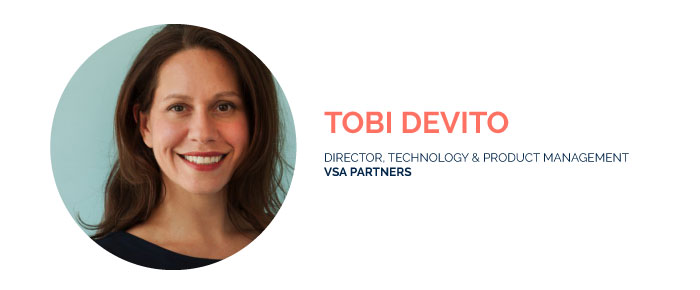 Workshop Details:
April 26th & 27th from 6pm – 9pm each day!
$499 for 2-day workshop including food and drinks.
20 Seats Total.
Miami Ad School Toronto
639 Queen St West 3rd Floor