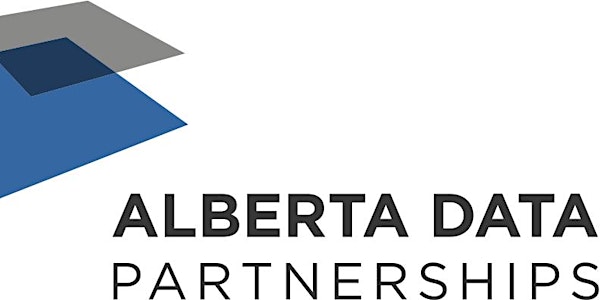 Alberta Data Partnerships Virtual Stakeholder Session
Join Alberta Data Partnerships for a virtual update on new products, projects and a Q&A.
About this event
Erik Holmlund, ADP's Executive Director, will provide an update on various aspects of ADP including the new City of Edmonton Cadastral and Titles Mapping data product and the Registered Interests on Titled Land pilot project. ADP's joint venture partners, Altalis, will also showcase new available data sets and provide answers to some of the most commonly asked questions from their customers.
Throughout the morning attendees will have the opportunity to ask questions to ADP and Altalis, as well as provide your comments that will be collected and compiled with responses for distribution to all attendees after the meeting. This will help set the stage for deeper, in-person engagement in 2022.