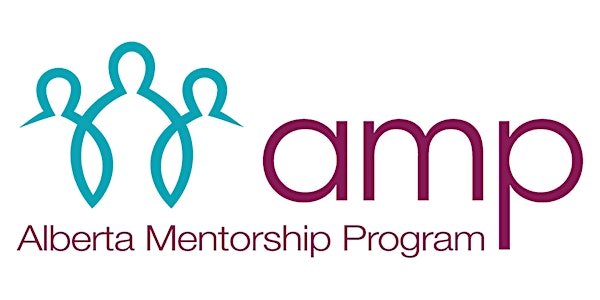 Alberta Mentorship Program Bootcamp - Funding for Mentorship Programs
Join us for an online AMP Bootcamp session on funding for Mentorship. This session will be recorded & available on www.albertamentorship.ca.
About this event
Join us for an online AMP Bootcamp session - This session is designed to answer your questions about securing funding for your mentorship program - come with questions to focus on your organization's needs or come, listen and learn.
Developed with support from the Government of Alberta - Labour and Immigration, Workforce Strategies.
The Edmonton Region Immigrant Employment Council (ERIEC) invites you to this mentorship community of practice discussion to talk about tips and strategies to build competitive funding proposals to launch your mentorship program.
This session will be recorded and freely available on www.albertamentorship.ca